We put together a list of the best holiday deal sites in Australia for you!
Christmas isn't that far away – so if you are planning a few nights away during the Christmas School Holidays – then now is the time to book!
Who doesn't love a good holiday deal? If you're anything like me, then you're always on the lookout for a steal when it comes to planning your next vacation. That's why I wanted to write this post and share with you my experience using these pages as one of the best holiday deal sites out there.
But money is tight – where can you get the best vacation deals? We show you! Here are the 10 Best Holiday Deal Sites in Australia – they offer nearly daily deals – so it's worth checking with them often!
More Reading:
Luxury Escapes is my favourite holiday deal site – not because it is the cheapest (because it isn't) – but it certainly has the best holiday deals if you like a whole lot of luxury. They have holiday deals all over the world – but seem to specialise in Bali.
BUT – they do have lots of 'Last Minute Escapes' which are just bargains! So if you are ready to travel soon – have a look to get a terrific deal right now.
Their holiday deals are time-sensitive though – so if you see a holiday you like, you have to grab it before it's gone!
Some of the advantages of using Luxury Escapes include:
They offer a 'best-price guarantee' – so you won't find the same holiday cheaper anywhere else.
They have a 7-day change-of-mind guarantee.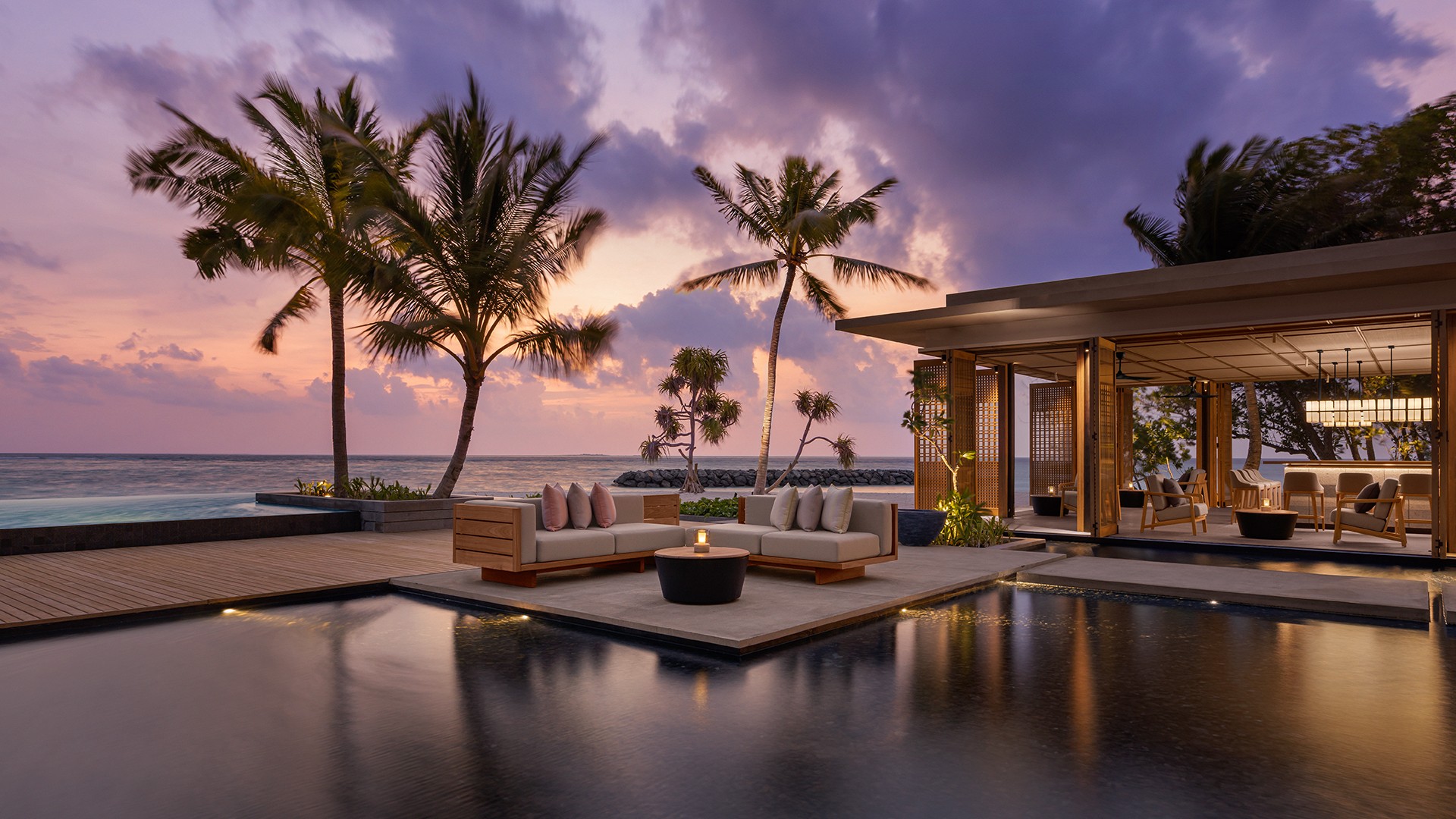 Kothauifaru Island in the Maldives
2. Wotif
Wotif doesn't offer holiday packages as such – but collates the best pricing for flights and hotels all over the world. So you can package them together – and get a great discount. So if a cheap holiday is what you are after – Wotif is great to find the very cheapest flights and hotels on the web.
Wotif is also great because it's easy to find all the hotels in the area you are wishing to stay, and their nightly prices.
New on Wotif is 'Cruises' – so you can now find just about every cruise available right around the world!
Hint: If you sign up for a Wotif account, you get 'Mates Rates' which is 10% off the price!
Babinda Quarters at Knowles Street
Booking.com is one of the holiday deal sites that offer the best advantage to its customers. The company has a wide variety of holiday packages that are suitable for all budgets. Likewise, Booking.com offers a loyalty program that gives customers a discount on their next booking.
The company also has a team of customer service representatives who are always available to help with any questions or concerns. I've used Booking.com numerous times to book both hotel rooms and entire vacation packages, and I've never been disappointed.
Booking.com is a great resource for finding deals on hotels, flights, and even entire vacation packages. The first step is to create an account on the site (which is free to do). Once you've created your account, you can start searching for deals by entering your travel dates and destination.
One of the things I love about Booking.com is that they offer a built-in rewards program called "Genius." To become a Genius member, all you have to do is sign up with your email address—it's that easy! As a Genius member, you'll have access to exclusive discounts and perks, such as early check-in/check-out at certain hotels, free breakfast at certain properties, and more.
Another great feature of Booking.com is its customer service. I've had to contact their customer service team on a few occasions, and they've always been quick to respond and helpful in resolving my issue. So if you ever encounter any problems while using the site, rest assured knowing that their team is there to help.
QT Melbourne
With Christmas fast approaching, most of us are busy finalizing our plans for the holiday season. If you're still looking for that perfect gift or treats for your loved ones, look no further than Lastminute.com. Lastminute.com is a website that specializes in finding last-minute deals on items ranging from hotels and airfare to tickets and gift cards.
Whether you're looking for a present for a friend or family member, or you're trying to save money on your own travel plans, this site is a great resource.
Lastminute.com scours the web for the best deals on items that are due to expire soon. This could be anything from hotel rooms that haven't been booked yet to flights that are about to take off with empty seats. By compiling all of these deals in one place, Lastminute.com makes it easy for users to find exactly what they're looking for at a fraction of the regular price.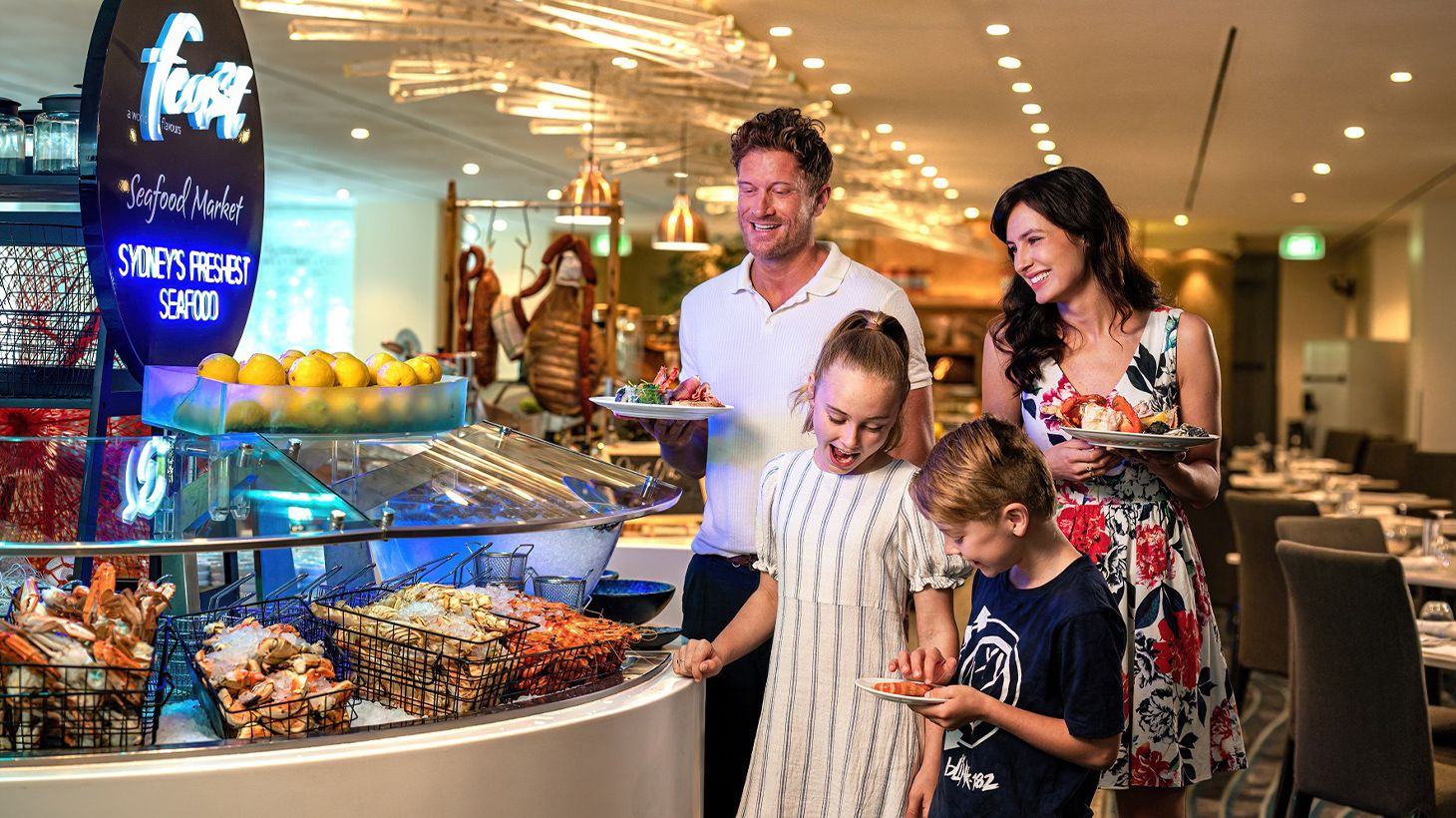 Sydney: Signature Seafood Buffet Dining Experience with a Glass of Prosecco in Sheraton Grand Sydney Hyde Park
What sets Cudo apart from other holiday deal sites? The answer is simple: they offer unbeatable value on a wide range of holidays, whether you're looking for a short weekend getaway or a long-haul adventure. And because they work with a variety of suppliers, they can always offer you the best prices possible.
They've got everything you need to make your next holiday unforgettable – and at a price that won't break the bank. Of course, what's really best about them is that they cater to travel-loving Aussies! Yep. It's all about the Down Under. That's why they can cater to everything local!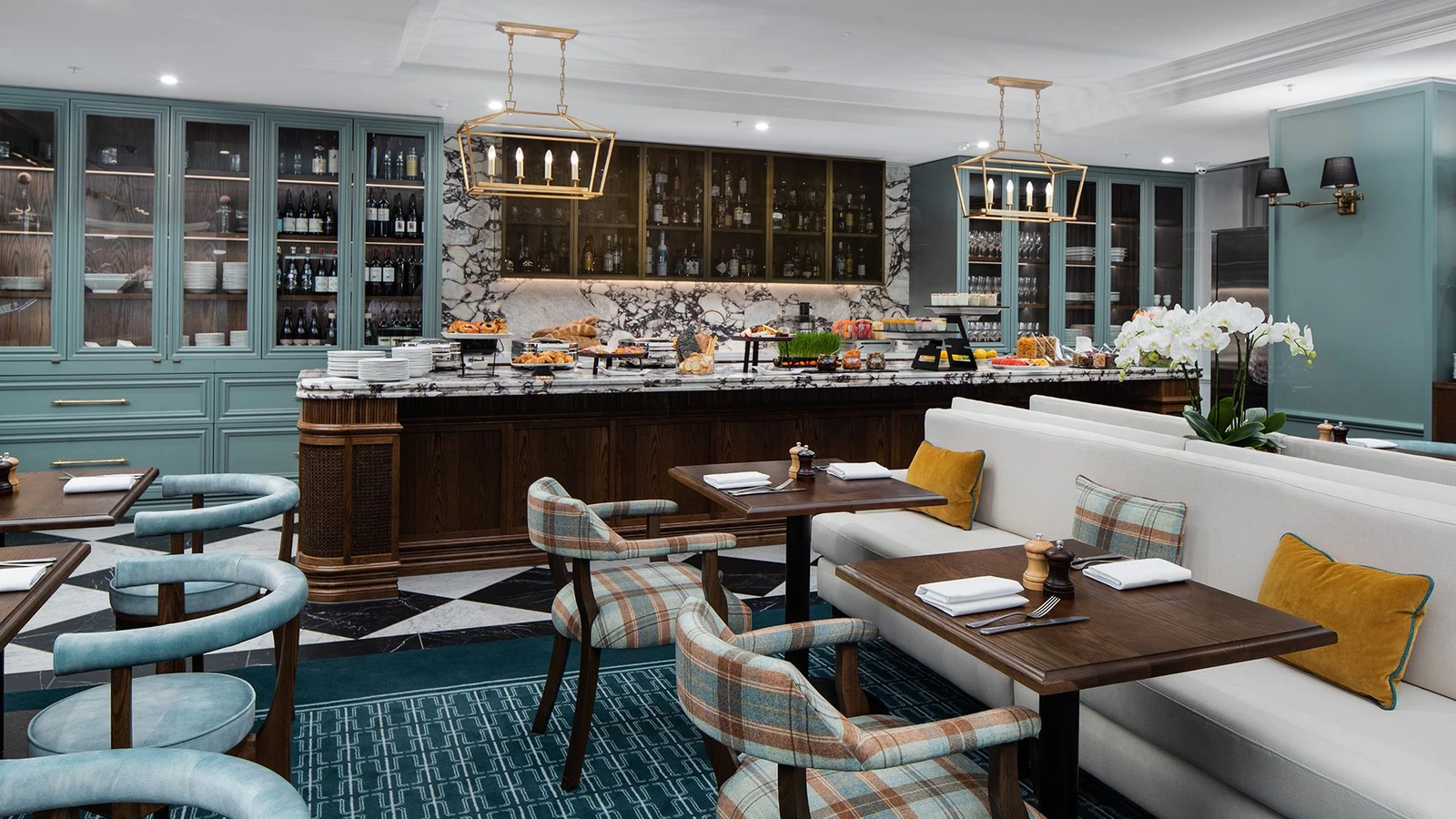 Pullman Melbourne on Swanston
It's that time of year again! The holidays are just around the corner and everyone is looking for the best deals on gifts. Scoopon is a website that offers massive discounts on everything from travel to restaurants to entertainment.
Scoopon is a daily deals website that offers huge discounts on a variety of products and services. Every day, Scoopon features a new deal or deals on different products and services. To get the best deal, you need to be a member of Scoopon. Membership is free and only takes a few minutes to sign up.
Once you're a member, you can browse through the deals and purchase the ones you want. When you purchase a deal, you'll receive a voucher that can be redeemed at the merchant's location. You can also choose to buy a voucher as a gift for someone else. All of the deals on Scoopon are available for a limited time, so if you see something you like, make sure to snag it before it's gone!
Wildes Hotel Kangaroo Valley
Expedia is one of the leading travel websites in the world, offering amazing deals on flights, hotels, rental cars, and more. Plus, with their user-friendly interface and 24/7 customer support, you can be sure that you'll always have a great experience when booking with Expedia.
There are many reasons to book your next holiday with Expedia. First of all, their prices are unbeatable. They offer some of the best deals on flights, hotels, and rental cars – so you can be sure that you're getting the best value for your money.
Secondly, their user interface is extremely user-friendly, so you can easily find what you're looking for and make your booking in just a few clicks. Finally, their customer support is available 24/7, so if you have any problems or questions, they will always be there to help you out.
YEHS Hotel Sydney Harbour Suites
The holidays are a time for giving, and what better way to give than with a great deal from Groupon? Groupon is one of the leading deal sites, and for good reason. They offer unbeatable prices on items ranging from experiences to everyday items.
Groupon is a deal site that offers discounts of 50-70% off on local restaurants, spas, stores, events, and more. They also offer deals on national brands and items. New deals are added every day, and you can sign up to receive notifications about deals in your area.
To take advantage of a Groupon deal, you must first sign up for an account. Once you have an account, you can browse the deals in your area or search for a specific type of deal. When you find a deal that you're interested in, click on it to view more details. Once you're ready to purchase the deal, click on the "Buy Now" button and follow the checkout process.
Crystalbrook Vincent
With Bravofly, you can search for the best deals on flights, hotels, and rental cars all in one place. So whether you're planning a beach getaway or an Australian Outback adventure, there's no need to spend hours online comparing prices. Simply enter your travel dates and let Bravofly do the work for you!
Their free rewards program is a great way to save even more money on your travels. You'll earn points every time you use Bravofly to book a flight, hotel, or rental car. And those points can be redeemed for discounts on future bookings. So why not start racking up those points today?
Bravofly is super easy to use. Simply enter your travel dates and destination, and our search engine will scour the web for the best deals. There will b a list of available flights, hotels, and rental cars, so you can compare prices and find the option that's right for you. And if you're not sure where you want to go, Bravofly can also help with that!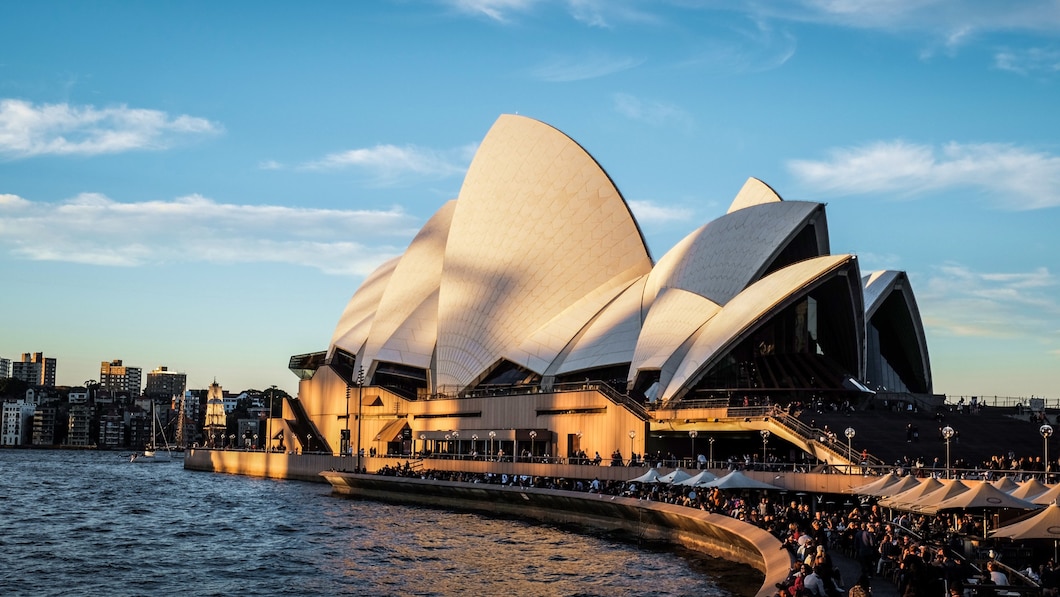 Iknowthepilot.com.au is a holiday deal site that offers amazing prices on flights, hotels, and rental cars. They have a wide selection of destinations to choose from and their prices are unbeatable. I have used Iknowthepilot.com.au for all of my travel needs and I have never been disappointed.
They also have a team of experts who are always on the lookout for the best deals so you don't have to waste your time scouring the internet. Iknowthepilot.com.au is a lot of people's go-to site for all of their travel needs because they know that they can always find the best deals on their site.
Christmas is coming, and that means it's time to start thinking about holiday gifts! If you're looking for some good deals, here are 10 of the best holiday deal sites in Australia. Happy shopping!
Have you had any great experiences using holiday deal sites? What's your favourite holiday deal site?