Shopping for a little girl is sooooo much fun!!!!!! So we put together a list of the best online clothing stores for little girls clothing!
I don't have a little girl – but I do love buying clothing for friends and family with little princesses!  There are just so many cute outfits out there – so much more of a range than there is for little boys. 
Here are the best online clothing stores for little girls.
More Reading:
10 Best Online Clothing Stores for Little Girls
Princess Highway has a delightful range of 'Mum & Mini' so you and your daughter can have matching outfits! Adorable!
We really love this Strawberry & Daisy Dress – perfect for the hotter months of the year.
10 Best Online Clothing Stores for Little Girls
If you like your kid's clothing to be quirky and unique – Dangerfield is the place to shop! Their Mini-Me Collection has lots of tie-dyes, patches, bright blocked colours, overalls, rainbows and standout patterns.
We just love that their kid's clothing range looks nothing like the usual kids clothing collections!
Based on The Gold Coast, Arabella and Rose have on-trend stunning, unique and affordable little girls dresses and clothes. It's all gorgeous at Arabella and Rose.
White Flora Capped Sleeve Lace Back Dress from Arabella and Rose
I love this brand, it is sassy and bright and different! Catering to both girl's clothing and boys' clothing – this Australian brand creates funky fashion with a playful spirit.
Oobi sells ethical hand-printed clothing, especially for girls.  All of their luxury garments wash well, last for years and can be handed down from sister to sister or friend to friend.   They offer Afterpay and have sizes from newborn through to 13 years.
Located on the Gold Coast in Queensland, A Little Lacey is a family-owned business that ships both in Australia and overseas. They stock girly girl clothing with lace and twirls – all at an affordable price.  They specialise in photoshoot clothing and special occasion dresses.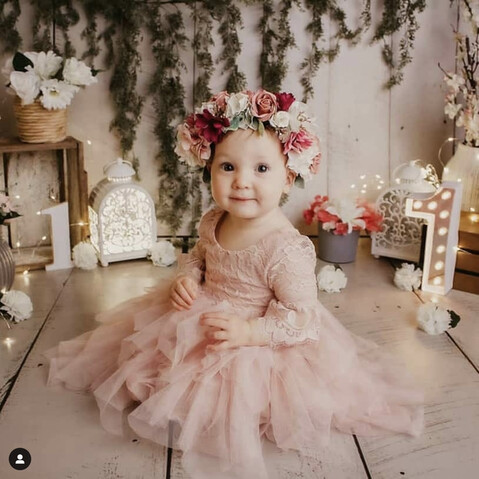 Boden has clothing for the whole family – but their range for girls (from age 0 – 16) are just so high quality, unique and gorgeous! They currently have a super-cute Harry Potter range which is worth checking out!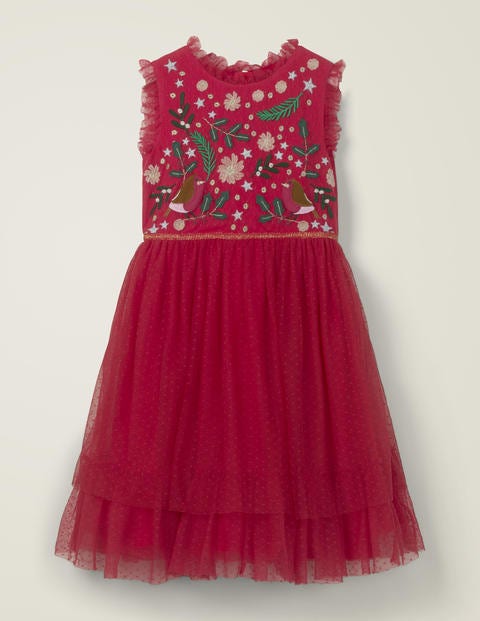 Girls dresses for special occasions – vintage rustic boho flower girl dresses, communion dresses, christening dresses, party dresses, girls dresses Sydney.
Not just the latest fashion for women, The Iconic also has a fantastic range of clothing for kids!  They carry heaps of different brands for kids including:
Beautiful feminine quality clothing, accessories and gifts for baby girls and little girls from birth to 5 years who love pretty things, designed in Australia.
Got another Online Store that specialises in Little Girl's clothing to add? Drop us a line at [email protected]