The ultimate gift ideas for men and daddies on Christmas Day!
Men are notoriously hard to buy for – so here is a very broad list of more than 100 things men and dads might like for this Christmas!
Smoking is SO IN RIGHT NOW.  No – not the cigarette kind – the barbecue kind of smoker!  This smoker can cook veggies, sausages, juicy and tender ribs or that great big piece of fillet.
Stockist: Catch for $79.00

The best money guide you will ever need.  The Barefoot Investor is a step by step guide to creating a financial plan to manage your money in 10 minutes per week!
Stockist: Available from Catch.au
The delicious smooth flavour of Jack Daniel's Tennessee Whiskey is instantly recognisable and one bloke the world over adore. Most famously sipped mixed with Coca Cola, 'JD' is the drink of choice for the manly man; a meat-eating, machine-loving macho dude who isn't afraid to have the back of his throat burn a little.
If you know someone who loves meat and loves JD, then we have the perfect gift for them – the Jack Daniel's BBQ Sauce Gift Pack. These three barbecue sauces take that iconic JD flavour and use it as a base for delicious, mouth-watering brush-on barbecue deliciousness in three whiskey-riffic flavours – Original, Jalapeño Chilli and Smoky Tomato & Onion – to take your barbecued meats from average to Jack Daniel's Spectacular!
The sauces come beautifully gift-boxed in a Jack Daniel's print carton and are officially licensed by Mr Daniel himself. There's no better present for Jack Daniel's loving meat man than one that combines his two favourite things – meat and whiskey!
We love the Sony WH-1000XM3 Noise Cancelling Headphones.  Let Dad listen to his favourite podcasts or music in peace.  Great for work too – uninterrupted silence!
Stockist: Catch for $324.00
Cards Against Humanity is the infamous party game turning friends into enemies since its inception. Warning: do NOT play this game if you are easily offended. Because offence is guaranteed.
The rules are simple: each round, one player asks a question from a black card, and everyone else chooses their funniest white card to answer the question with. The questioner chooses which they think is the funniest answer. get the funniest answers to win the game.
Perfect as a housewarming or special occasion gift for the friend or family member who has everything, Cards Against Humanity is sure to bring laughs (and tears!).
Stockist:
Catch for $34.95
The Bookworm Dad
Crime or Thriller Book
This collection focuses solely on the true stories behind the very worst real-life serial killers from across the globe— dad will either enjoy this or call mom to rescue!
Stockist: Available at Catch for only $10.80
Graphic Novels and Manga
Tension and anger threaten to boil over as both father and son try to understand their role in the world and one other's lives. This intriguing graphic novel, as emotionally powerful as it is physically magnificent, will appeal to lovers of Cormac McCarthy's No Country for Old Men and Terrence Malick's Badlands.
Stockist: Available at Catch for only $$52.49!
Horror
Discover the twisted stories that spawned the biggest screams on the big screen with your great hero!
Stockist: Available at Catch for only $24.99!
Biography
While detailing Hitler's life from boyhood to the eve of the Second World War against the backdrop of the times, Ullrich reveals the man behind the public persona—his attractive and repulsive features, strengths and faults, deep-seated fears and homicidal desires.
Stockist: Available at Catch for only $39.49!
A Dymocks Gift Card so he can choose his own book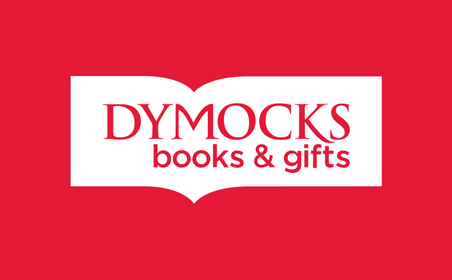 Letting dad choose his own book? He'll definitely jump out of excitement!
Stockist: Available at Dymocks
The Retired Dad or Granddad
Movie tickets
Give your man his well-deserved movie night and get some popcorn, too!
Stockist: Available at CineBuzz
Fluffy Socks
Warm feet in the cold season— also, bring some hot cup of freshly brewed coffee!
Stockist: Available at Target
A jigsaw puzzle
Bring the excitement up to the next level! Make sure to help him out before he got doodly eyes!
Stockist: Available at The Games Capital
A copy of the newspaper from the day he was born
Let the oldies know their origins! After all, who would've thought? You might be related to some of the big celebs out there!
Stockist: Available at Paper World
A couple of scratchies 

or a lotto ticket
Lotto tickets is one sure-fire way to excite grandpa! Be sure to be with him when the winning numbers are being announced!
Stockist: Available at Australia Gambling
New alarm clock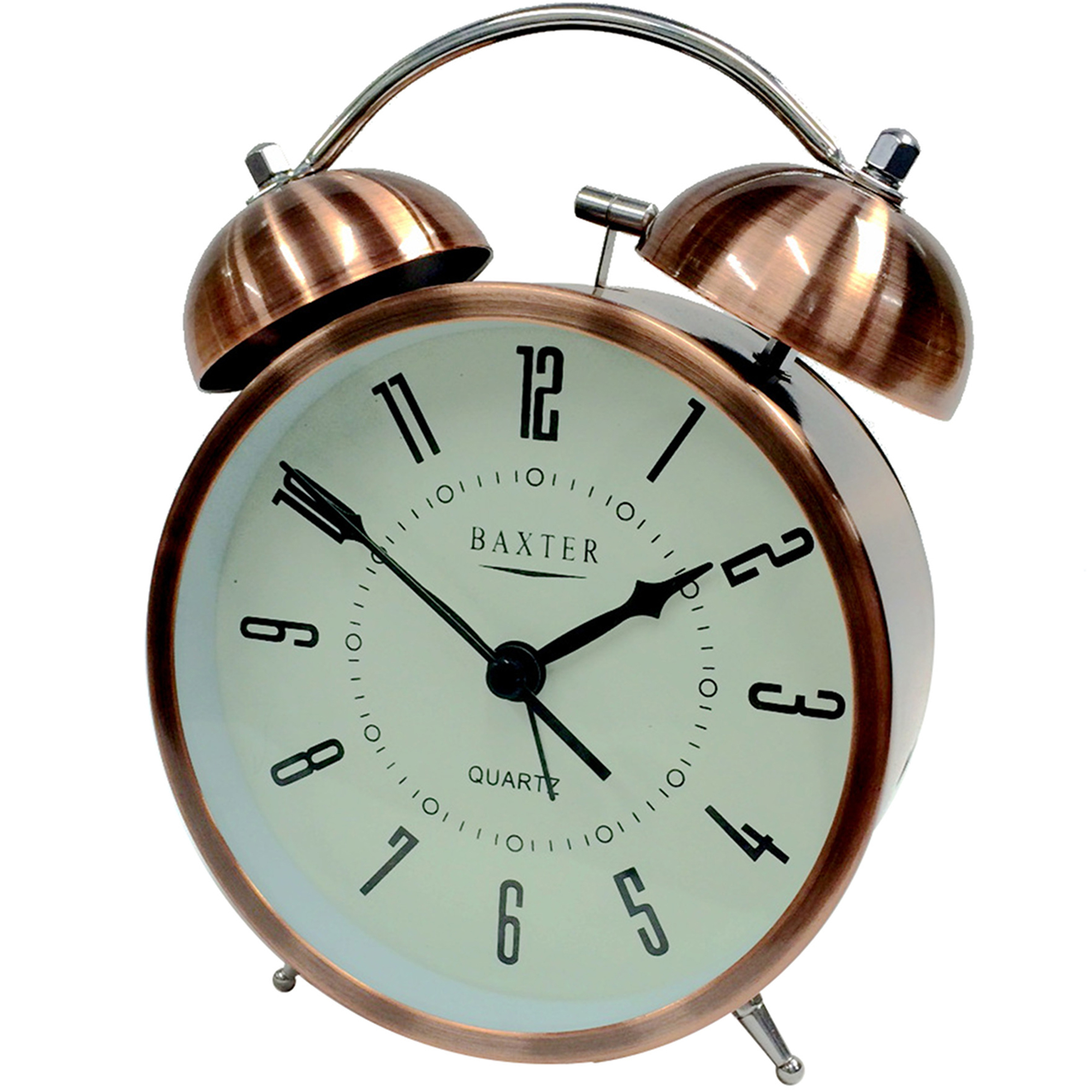 Hard to get up in the morning? Or pops just want to start the day early? This classic alarm clock will definitely make him out of bed!
Stockist: Temple And Webster
A set of slippers
Super comfy in the feet and dad will love it!
Stockist: David Jones
Sudoku Toilet Paper
If you know someone who can't get enough of the numbers game, help is on the way!
Stockist: Available on Yellow Octopus at $9.99!
Crossword Puzzle Books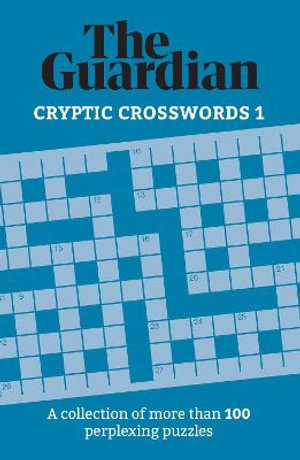 Ahhh, a classic pastime for oldies!
Stockist: Available at Booktopia
A stable table (to eat in front of the TV)
My dad is a big fan of this one! Can eat without missing every episode of his favourite movie!
Stockist: Available on ILC Australia
Home made fudge or peanut brittle or honeycomb
Or… why not just create something for him? He will surely appreciate it!
The Sporty or Sports Enthusiast Dad
A Pedometer or inexpensive Heart Monitor for jogging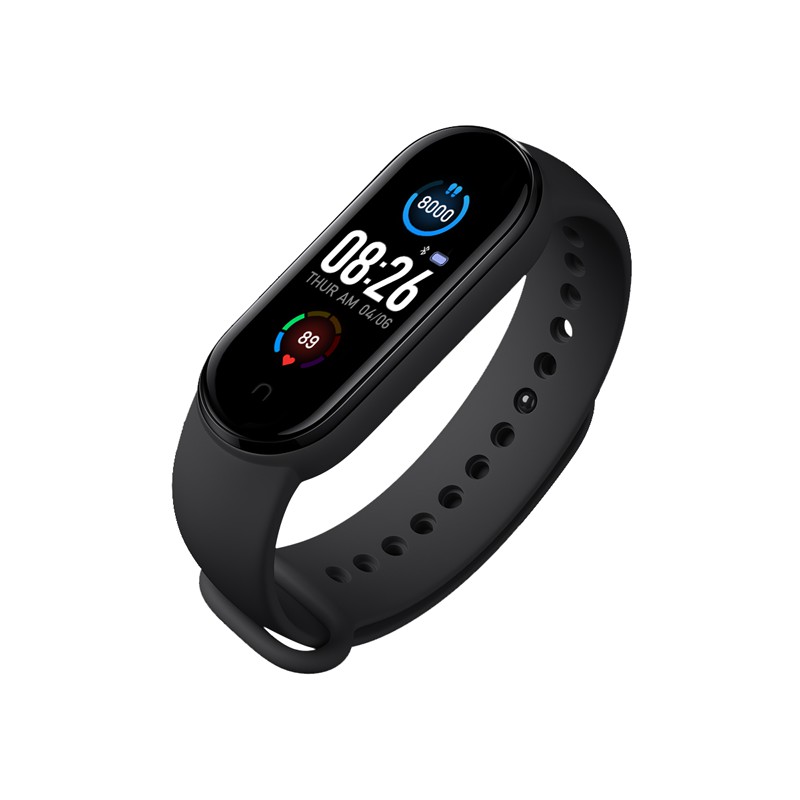 Perfect for daddies who's always on the go!
Stockist: Available on Catch at $35.97!
iFit Band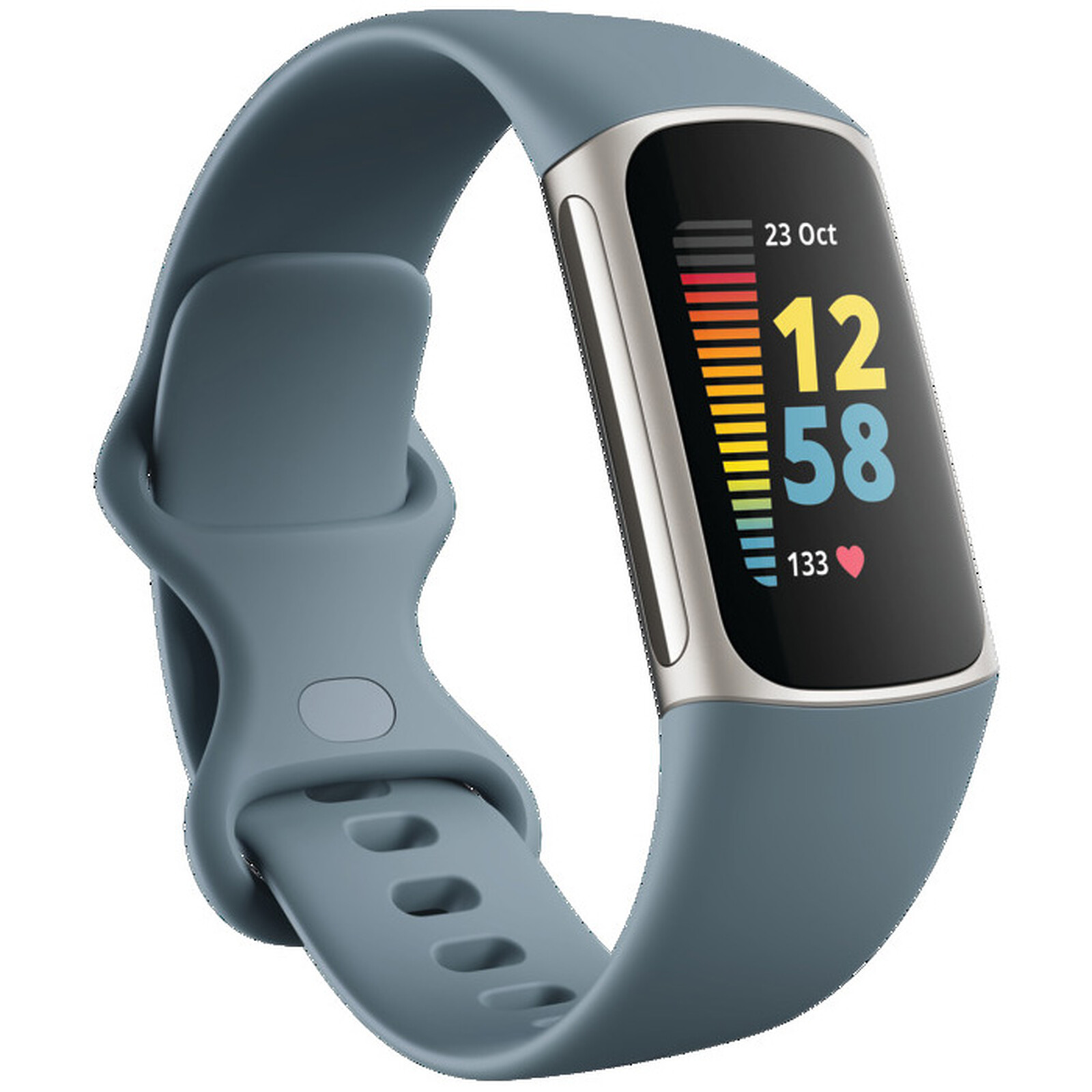 Let him keep track and take fully in charge of his health with this iFit band!
Stockist: Available on Catch at $269.95!
Tickets for a Bridge Climb
A unique adventure for the best dad!
Stockist: Available at Bridge Climb Sydney
Environmentally friendly ear phones for his iPod
Well, this is new and he'll enjoy his music without feeling guilt about mother nature!
Stockist: Available on Eco Warrior
New golf balls
An ideal gift for a golf-head dad!
Stockist: Available at GolfBox
Take him to Mini Golf

If the new golf balls excite him, how much more if you'll take him to the actual game?!
Stockist: Available on Golf Australia
Take him Abseiling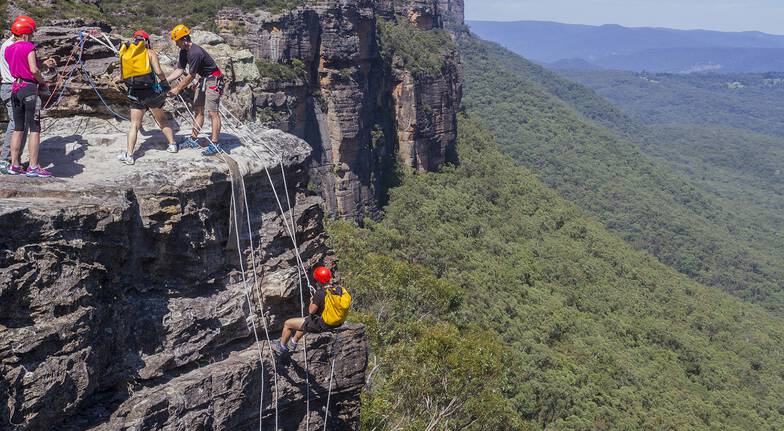 An abseiling trip will get your heart racing. You'll feel accomplished and elated after being repelled vertically from dizzying heights. Don't forget to enjoy the view on the way down!
Stockist: Available on RedBalloon
Set of new car mats
A new car mat to make dad's car look great!
Stockist: Available on Catch at $48.00!
V8 Driving Experience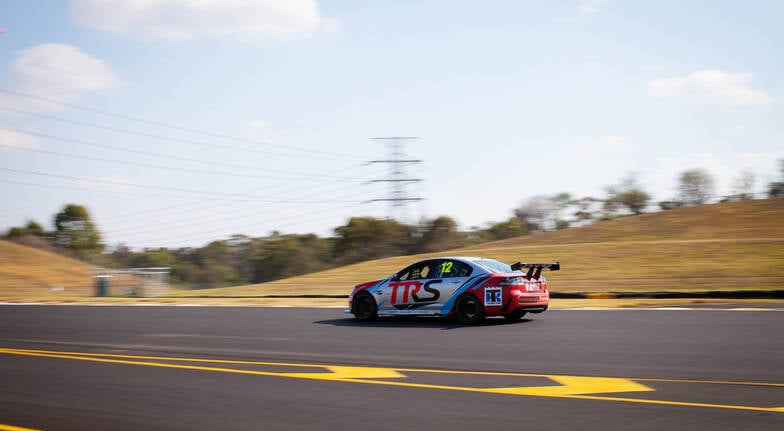 Prepare to feel the power and thrill of a V8 supercar!
Stockist: Available on RedBallon!
Dart Board and Dart Set
This one's is an ideal set especially if he has a man-cave of his own!
Stockist: Available on Dart World Australia
Golf Lessons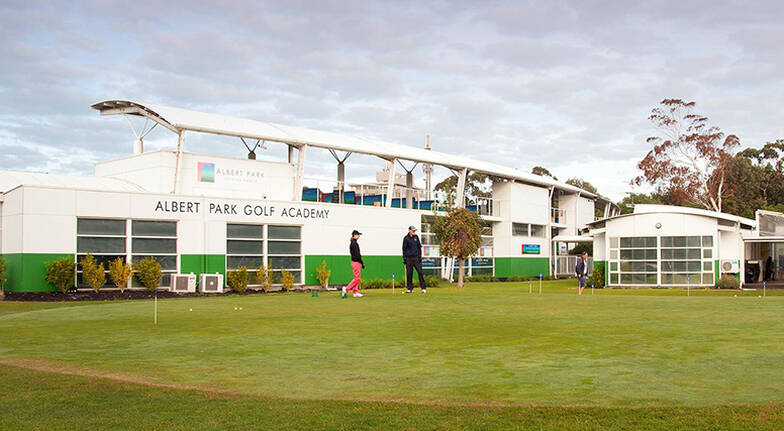 Still not too late for pops to learn new stuff!
Stockist: Available on RedBalloon!
The Outdoorsy Dad
A Tackle Box

Let him enjoy what he loves and be with a community that shares the same interest— he'll surely admire you for it!
Stockist: Available at Tackle Box
A new tent
You're so lucky to have an outdoorsy dad! You will never run out of activity ideas.
Stockist: Available at TentWorld
Clay Target Shooting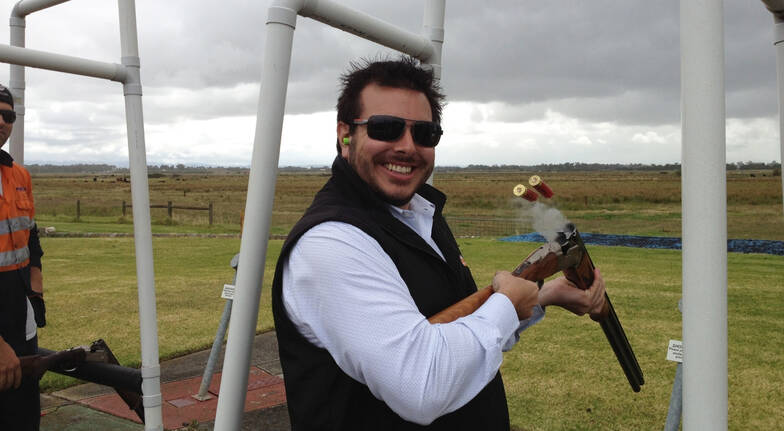 Stockist: Available at RedBalloon
A set of lures or hooks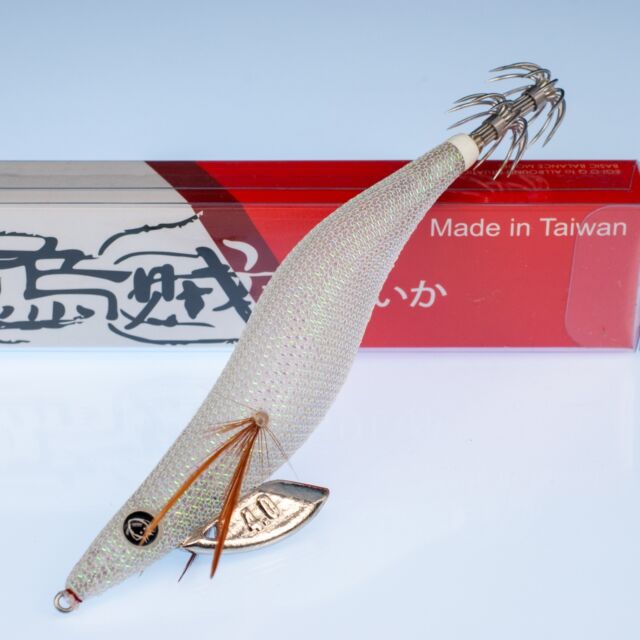 Help him get that fishy!
Stockist: Available on EBay at AU$ 12.99!
A Water Blaster
High-pressure water cleaners are designed for tough Australian cleaning!
Stockist: Available at Aussie Pumps
Gardening Gloves
This one is for the dad and grandpops who can't get over their plants and herbs.
Stockist: Available at Garden Products AU
Paintball or Skirmish Day with Mates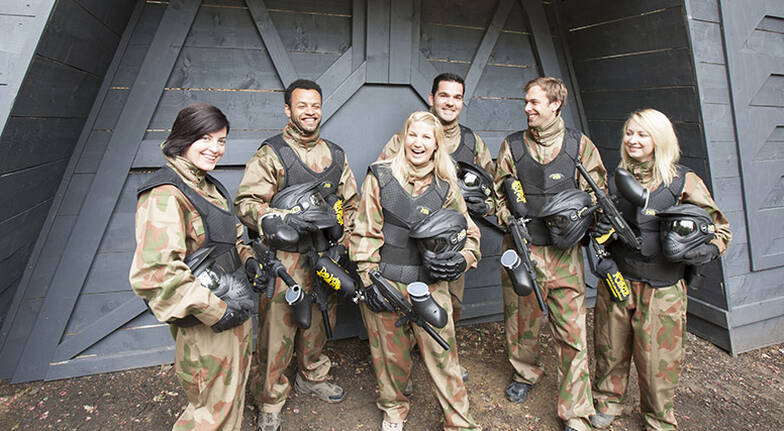 Bring the game face on!
Stockist: Available at RedBalloon!
A broad rimmed 

hat
Unleash the Don in him! Ready to take the cattle off the rack with this hat.
Stockist: Available at Hats By The 100
A barbecue tool set
Who wouldn't love to own their new set of these?! Let him bring the Gordon Ramsay in him!
Stockist: Available at Kitchen Warehouse
A barbecue apron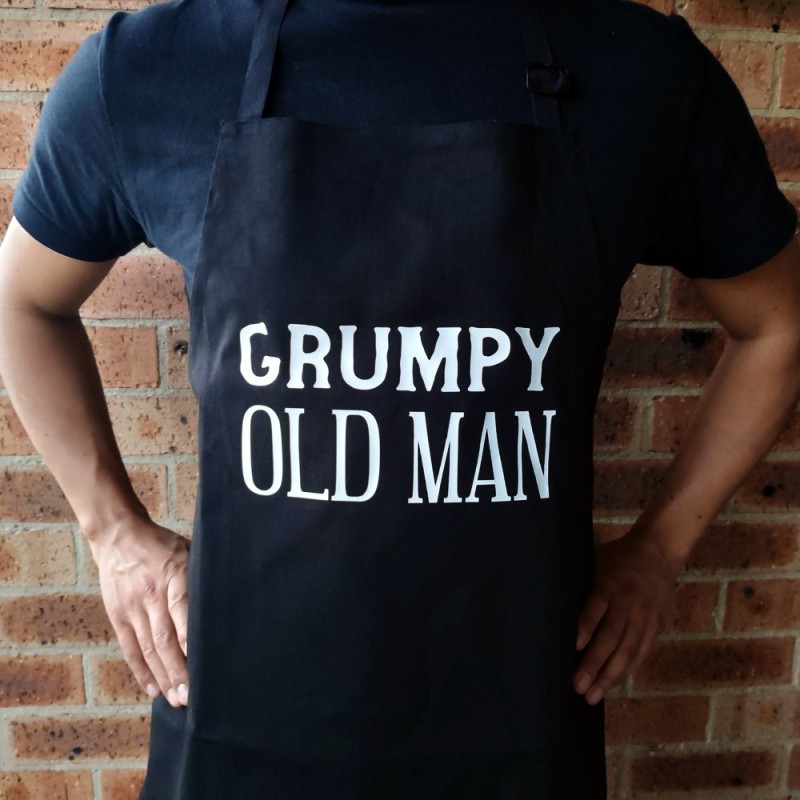 The best apron for the dad who loves to cook!
Stockist: Available at Dadshop
A meat tray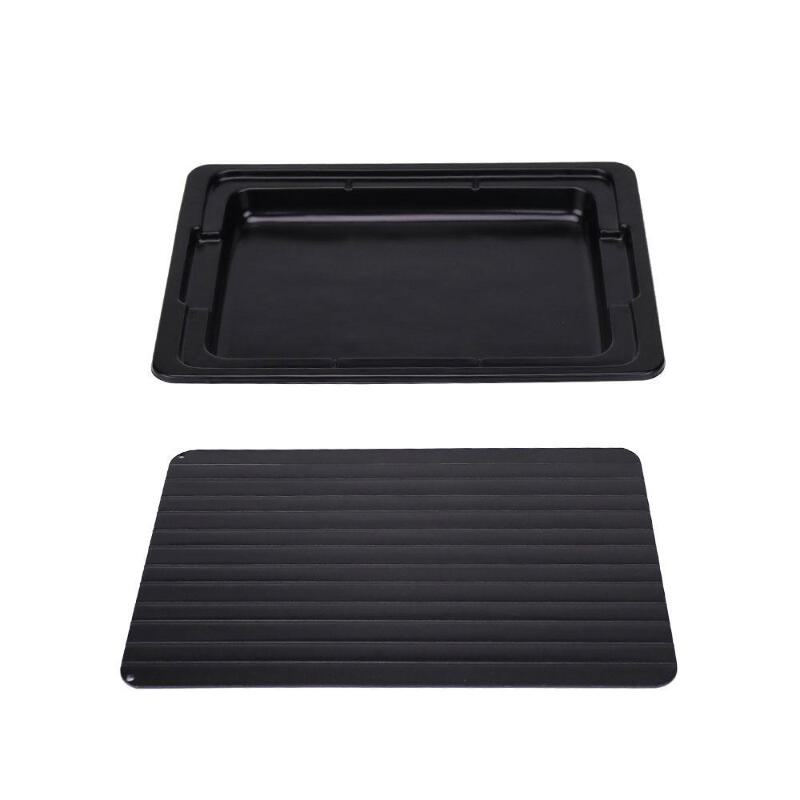 Replace his old tray with this sleek meat tray!
Stockist: Available on Catch at $39.99!
A compass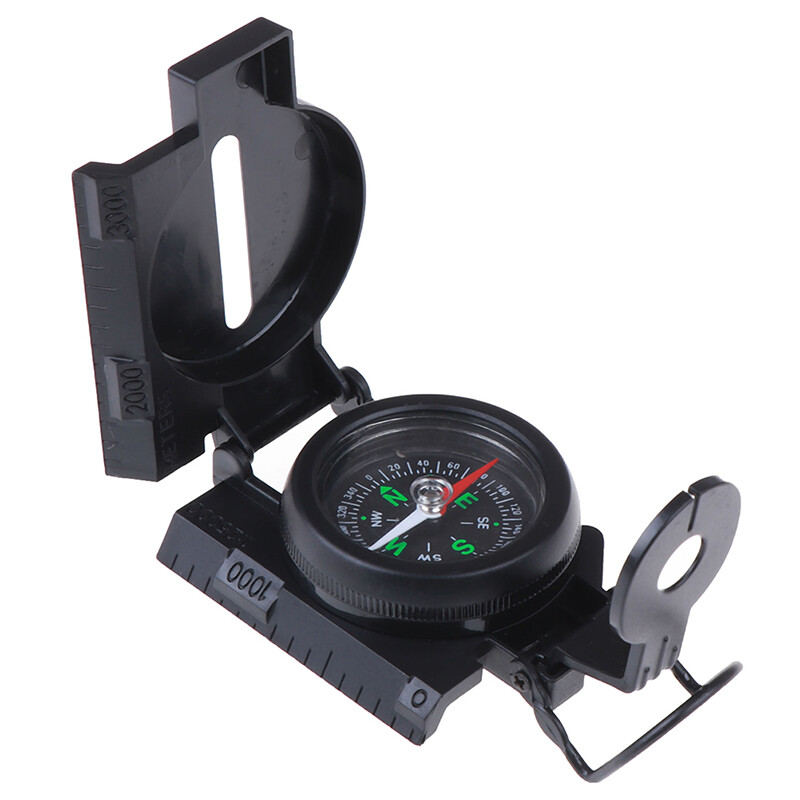 A must need for dads who love to go on adventures!
Stockist: Available on eBay
A new waterproof torch

Now he can dive at ease with this awesome diving torch!
Stockist: Available at LedTorchShop
Beach towel
A nice and comfy towel for his beach escapades!
Stockist: Available on Pillow Talk at $39.95!
 The Cultured Dad
A Ghost Tour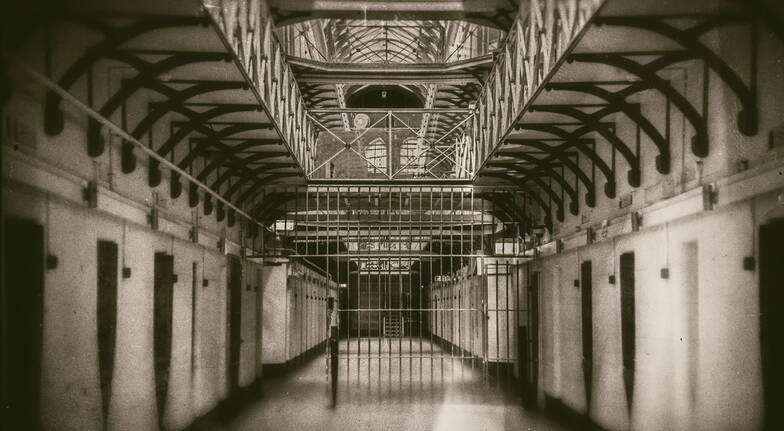 Is he a fan of horror movies? Then bring him to a live one!
Stockist: Available at RedBalloon!
A subscription for Ancestry.com

so he can research his family tree
via Family Search
Curious about his ancestral family? Then this one will definitely get his interest!
Stockist: Available at Ancestry
Telescope
Great for hunting and best for any adventures in particular!
Stockist: Available at Australian Geographic
Railway Museum Tour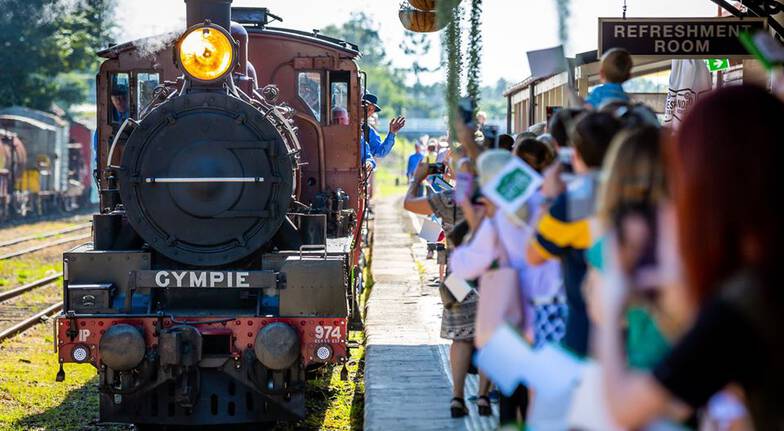 Step back in time on the Mary Valley Rattler, a wonderfully preserved steam train. Enjoy the lovely return trip through the picturesque Mary Valley of Gympie before departing from the old Gympie Station.
Stockist: Available at RedBalloon!
A Day on a Tall Ship or Racing Yacht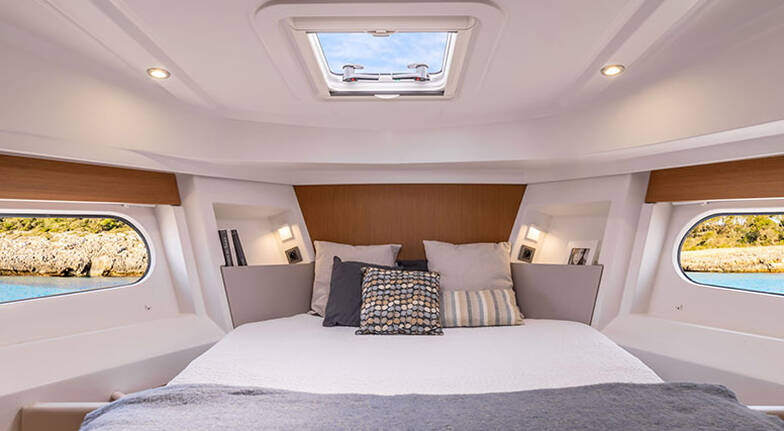 Enjoy the stunning views and tranquillity of Port Stephens, while waking up to a delicious breakfast. Isn't it lovely?
Stockist: Available at RedBalloon!
Drawing or Painting Lessons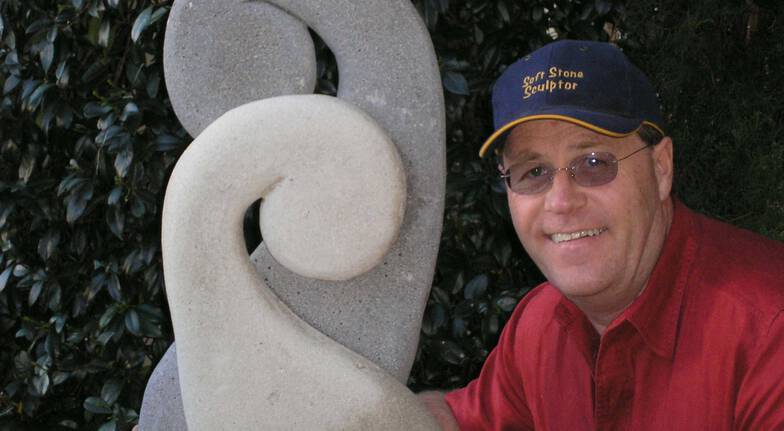 How about beautiful sculptures for your house and garden? This is a genuinely unique and easy experience. In one day, you'll get the skills and confidence to construct an outstanding stone sculpture to proudly display at home!
Stockist: Available at RedBalloon!
A Bungee Jump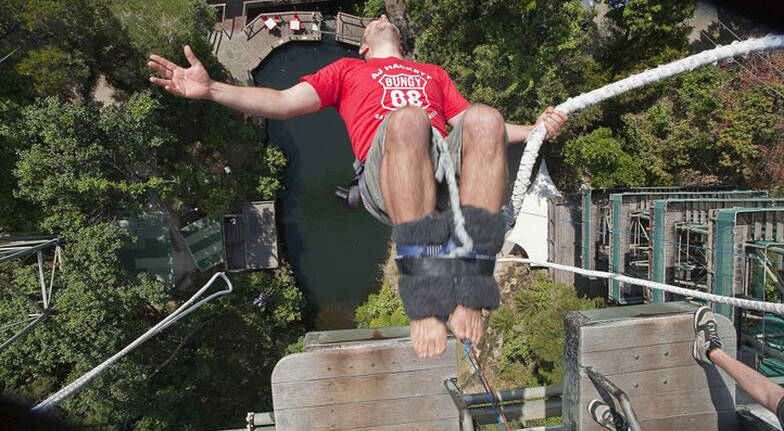 This Bungy Jump will have your adrenaline pounding whether you Bungy Jump into the water or not. If you like extreme sports, you can't miss the tower Bungy Jump!
Stockist: Available at RedBalloon!
The Musical Dad
iPad or MP3 Player
Framed and Signed Photograph of his favourite artist
Wireless Headphones
A Turntable
Waterproof Shower Speaker
The Handyman Dad
A gift card for his local Hardware Store
Nothing will surely excite him more than a trip to his favourite local hardware!
Stockist: Available at Bunnings
New tool bag
Suitable for DIY or professional use, this professional tool bag is particularly popular with tradesmen who need to transport a tool kit to a job.
Stockist: Available on Catch at $46.13!
Explorer socks
To do rigorous work, you need a durable sock, which is why this Crew sock is ideal for the dad's job!
Stockist: Bonds Outlet
Allen Key Set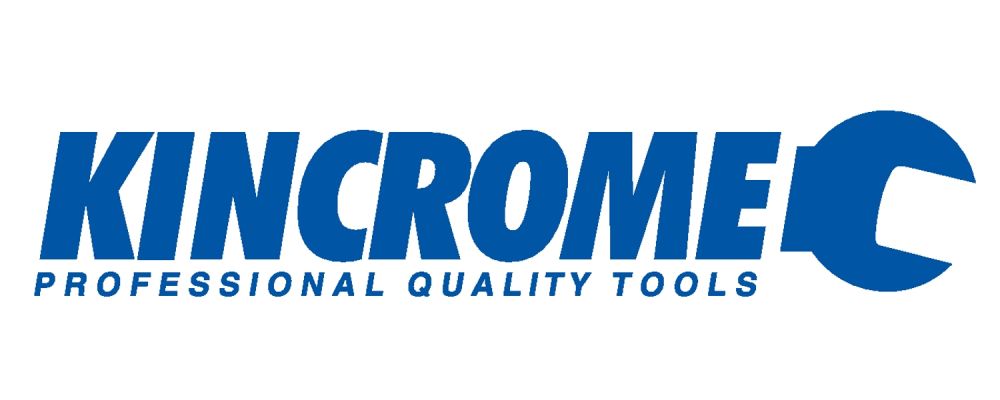 A set of Allen keys for his beloved equipment!
Stockist: Kincrome
Mini Screwdriver Set
Believe me, when I say— he NEEDS this!
Stockist: Just Tools
The Dad Who Likes to Take Care of Himself
A good razor and shaving cream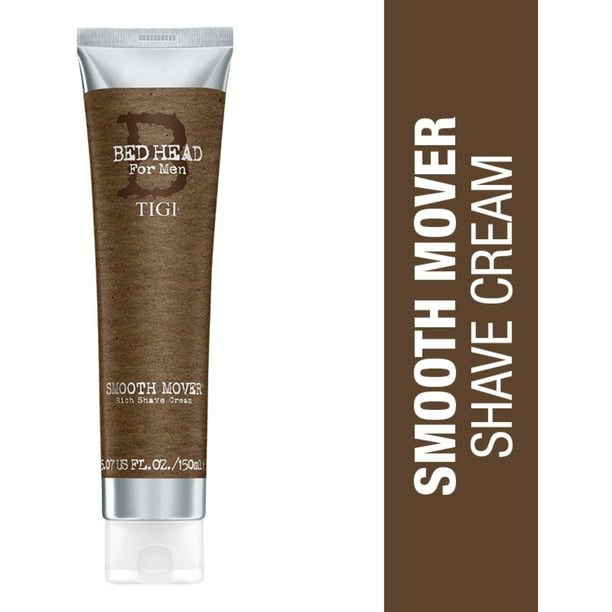 Spoil him with his favourite pamper-me tools!
Stockist: Catch
Yearly subscription of Men's Health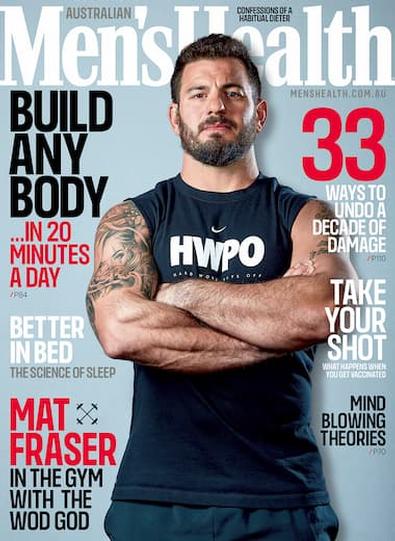 A guide to staying fit and healthy!
Stockist: iSubscribe
An electric toothbrush

Oh, the key to healthy teeth and gums!
Stockist: Harvey Norman
A shaving mirror (non-fogging)
Fog and moisture are always the problems whenever they shave. Give him the solution and let him remove that hair with ease!
Stockist: Catch
A beard trimmer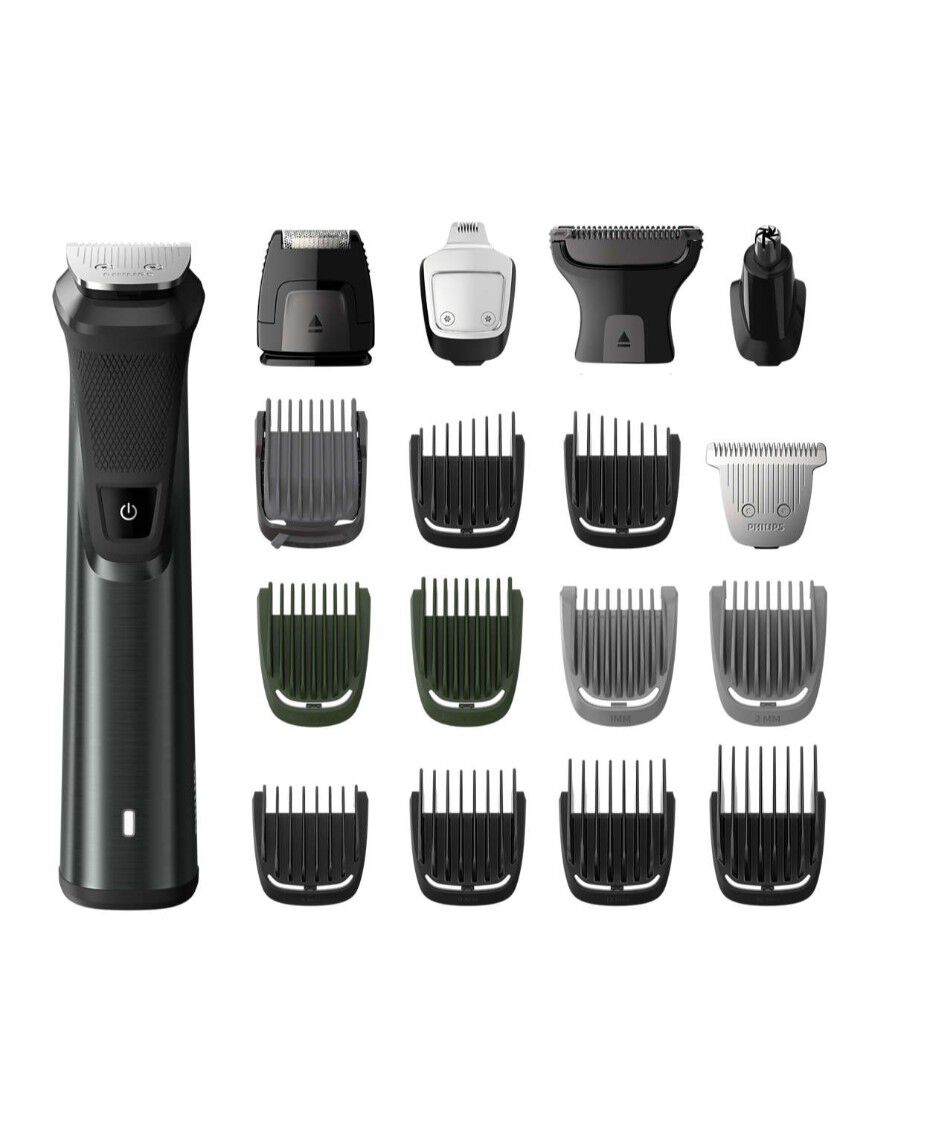 He may be still using an old trimmer and now is the time to give him a new one!
Stockist: Shaver Shop
Electric shaver
And… yes! Another good find!
Stockist: Harvey Norman
Hair gel or wax
Let him look sleek and sexy when his hair is well-groomed!
Stockist: Shop Naturally
Nose Hair Trimmer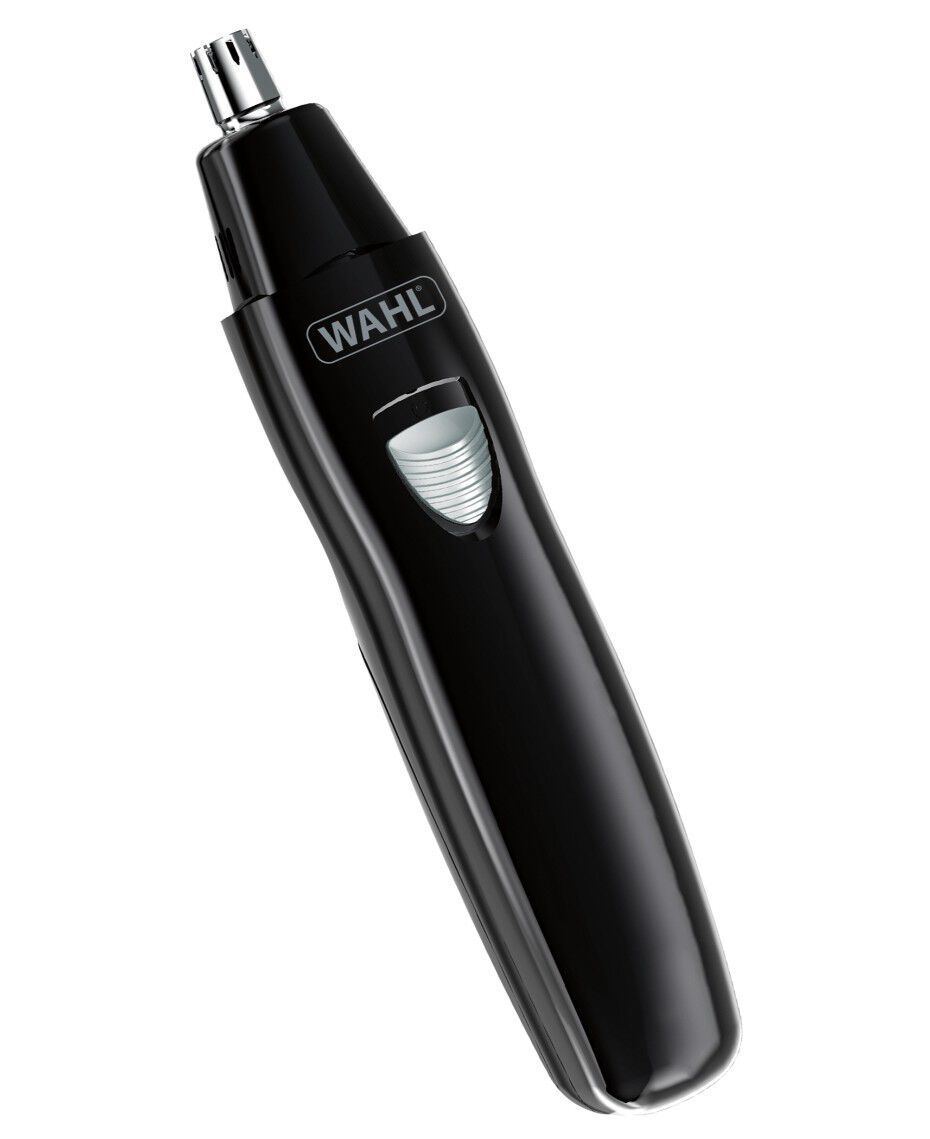 His nose hair is probably out and proud now! Time to get rid of it!
Stockist: Shaver Shop
The Tech Savvy or Gamer Dad
A Gaming Keyboard
Nothing will excite a gamer dad more than having a new and sleep gaming keyboard!
Stockist: TechBuy
Mobile Phone Skin
Techies always want their gadgets to look good and sleek!
Stockist: SkinWraps
Wireless Speakers
Pairing his gaming PC with an awesome wireless speaker is definitely a YES SIR!!
Stockist: Harvey Norman
Virtual Reality Headset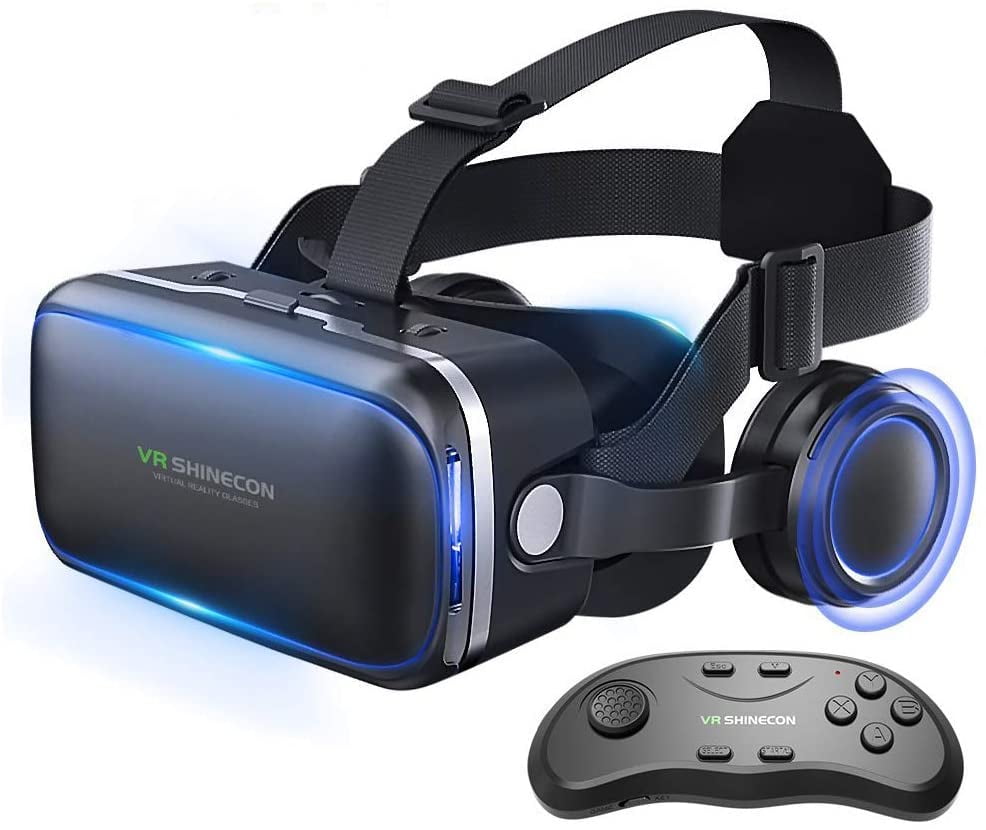 Welcome him to the future of virtual reality!
Stockist: Catch
iTunes Voucher
A gift card for every apple fan!
Stockist: Apple AU
Star Wars Family Car Decals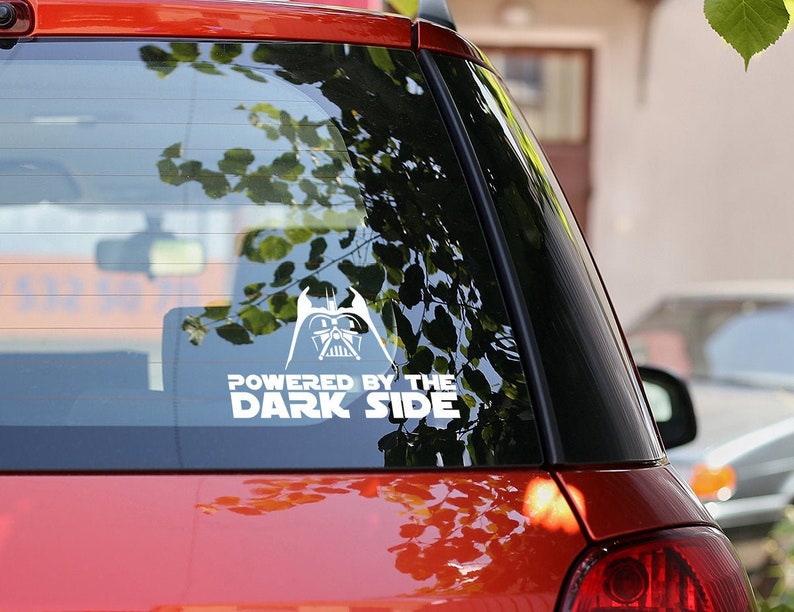 I will definitely buy it for my husband!!
Stockist: Etsy
Retro Computer Game like Donkey Kong
Nothing beats the classic!
Stockist: Fully Retro
Star Wars Lunch Box
A vibe of his favourite movie even during mealtime! Who wouldn't love that??
Stockist: Catch
Vouchers to a Hi Fi store
Gift Cards from JB Hi-Fi are the ideal present for any occasion, big or small!
Stockist: JB Hi-Fi
Lav Nav Motion Activated Toilet Nightlight
When you approach the toilet in the dark, the light turns on, and when you leave, the light turns off, glowing gently!
Phone charger for the car
He'll never have any excuses again about his phone dying out when he goes out with the boys!
Stockist: Harvey Norman
Star Wars USB Flash Drive
May the Flash Be With You!
Stockist: PC World
LED Tap lights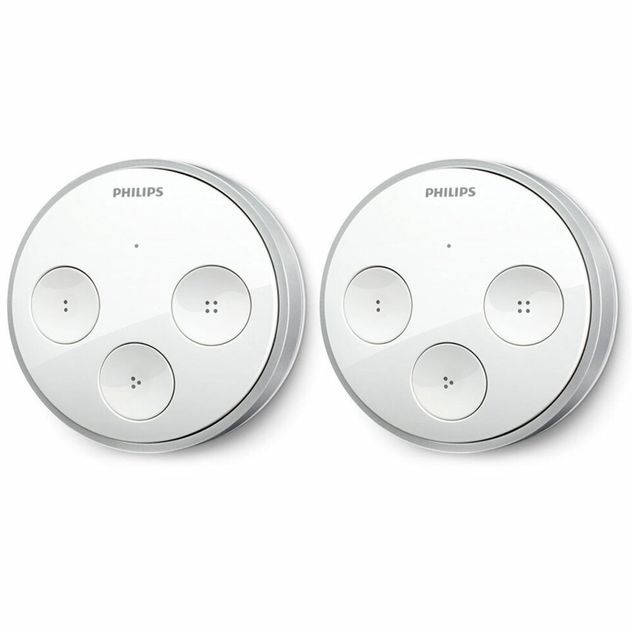 The Philips Hue tap switch can be used in the same way as a standard wall switch. Using screws or the sticky tape on the rear plate of the switch, you can position it wherever you wish!
Stockist: Catch
The Business Dad
Business Card Holder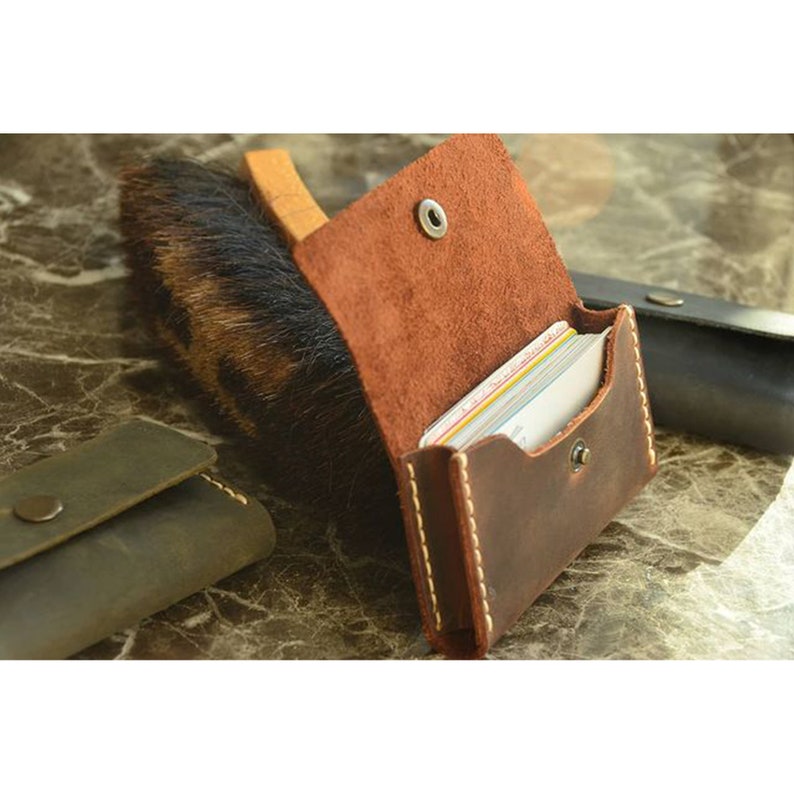 A lot of stuff going on and this business card holder will definitely help him organize!
Stockist: Etsy
Leather wallet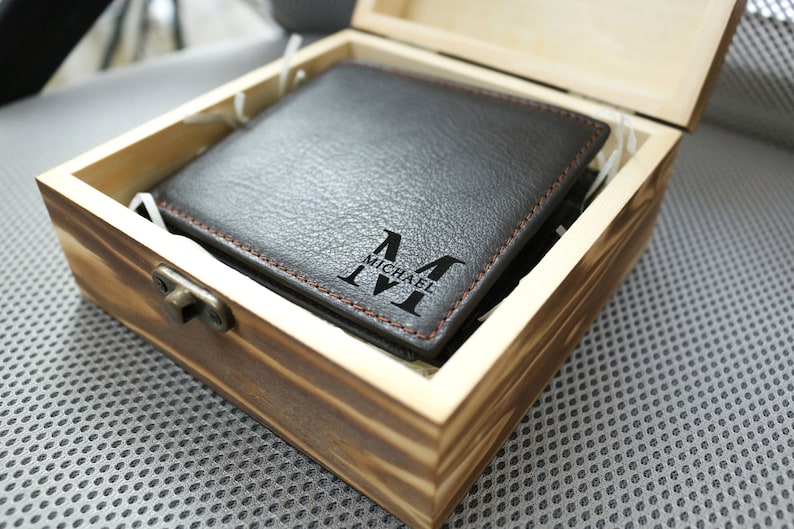 A leather wallet for the best dad and on-the-go man!
Stockist: Etsy
Motorised Tie Rack
Help him stay modern and organized with this awesome motorised tie rack!
Stockist: The Tie Land
Comic Strip Photo Frame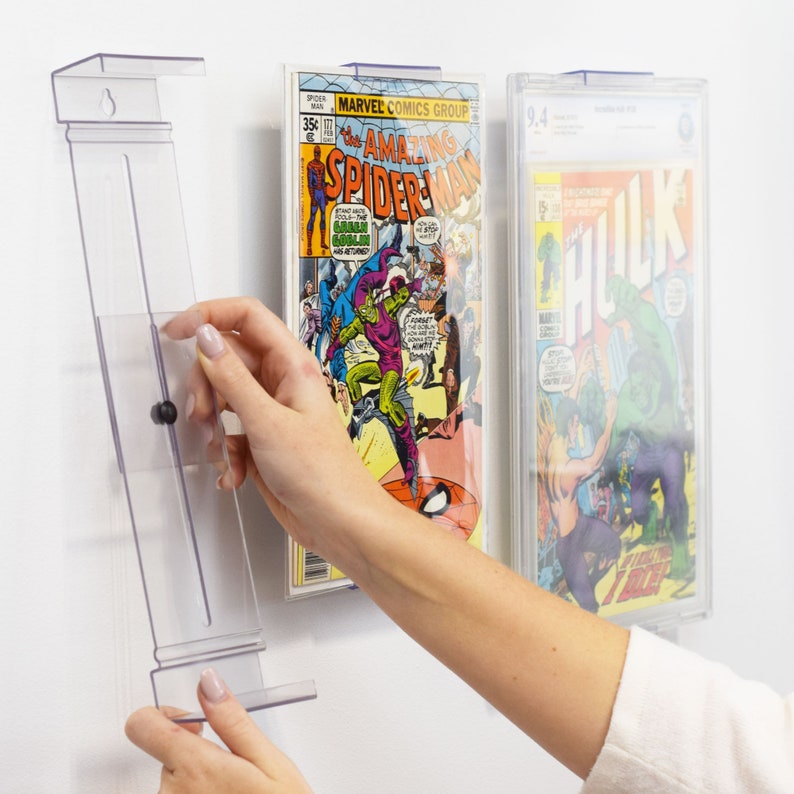 Make his home office look a bit more relaxed with his fave comic book!
Stockist: Etsy
Superman Socks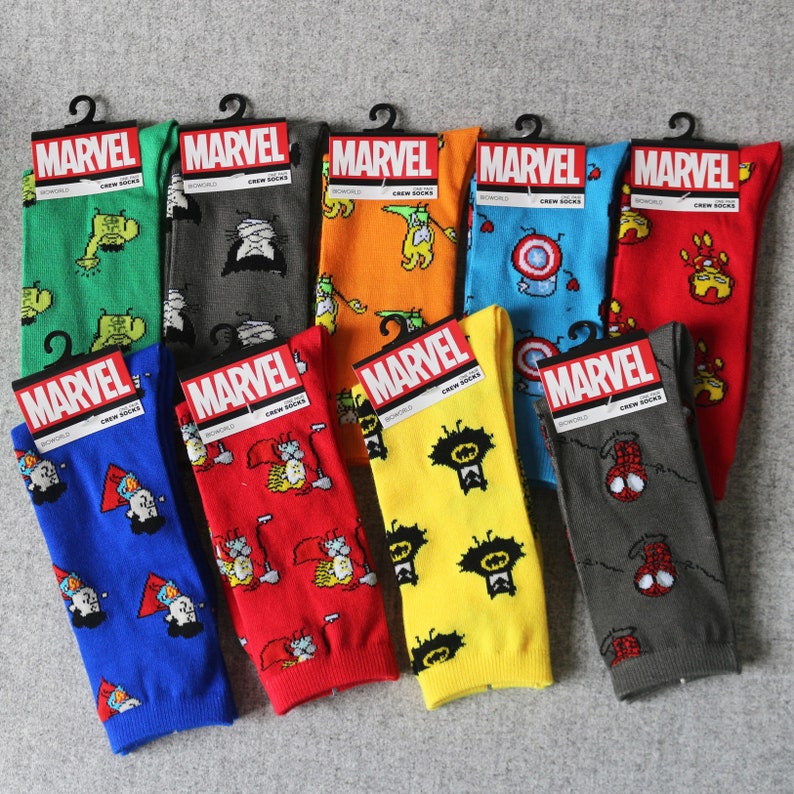 A cool man deserves cool and awesome socks! His meeting buddies will definitely be amused!
Stockist: Etsy
Pen Set
A busy and always working dad needs something he can always rely on. And his pens are almost always his best pal!
Stockist: Officeworks
Toiletry Bag or travel bag
A handy toiletry bag is his best buddy when he is out on business travels.
Stockist: Catch
A Man Satchel
This satchel is a must-have especially during his meeting with the bosses!
Stockist: The Iconic
Travel Mug
Free (or Inexpensive) Gifts that Kids Can Make:
You don't need to spend a lot of money to make Dad happy. Getting the kids involved to make something special that comes from the heart can be just the perfect thing! Here are some suggestions for you!
Via express
Personalised Mug
Nothing is sweeter than a mug that has your prints on it.
Stockist: Moonpig
Hand Print Art
Hand print arts never gets old!
Stockist: Direct Art
Car Wash Kit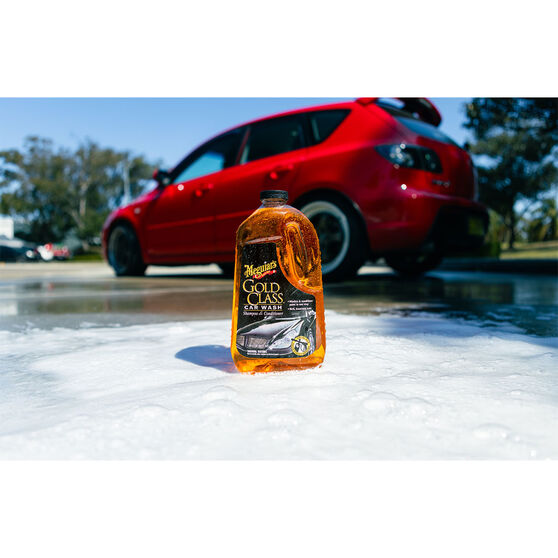 You can also him with car washing! He will surely appreciate it.
Stockist: Supercheap Auto
Coupons to Help Dad Out around the House
Men may not say it loudly but they will appreciate a helping hand with the chores. And if you can't do that because of your busy schedule, you can just give this coupon to him!
Stockist: The Joy of Boys
World's Greatest Dad certificate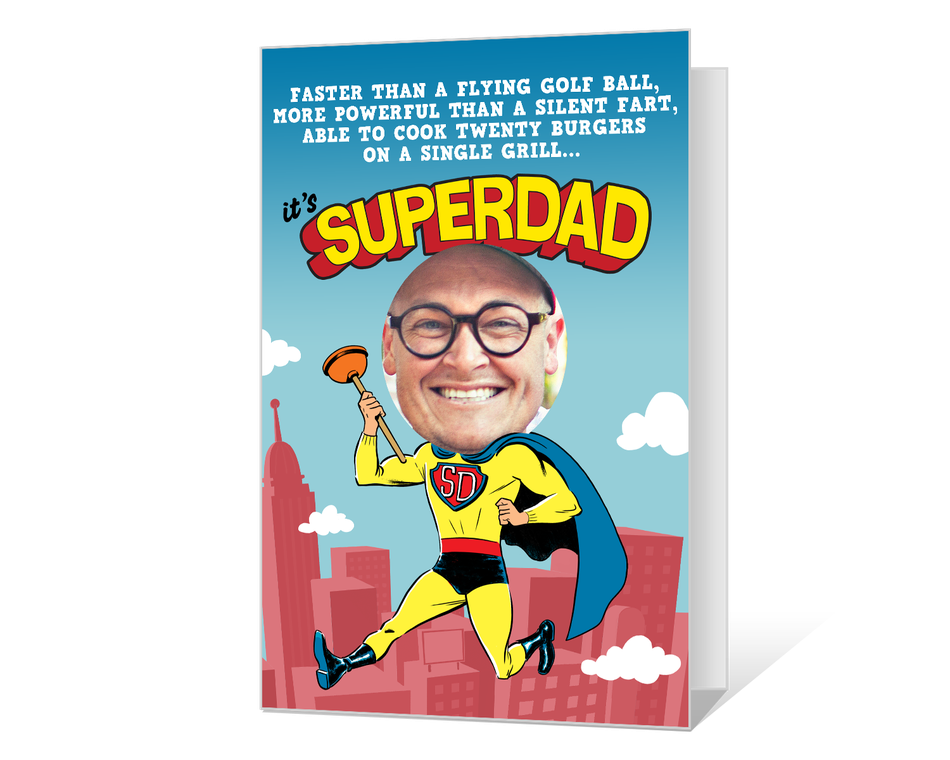 HE DESERVES IT! Our dad is our best superhero.
Stockist: American Greeting
Another great idea for a gift is to get something repaired that he already owns. Maybe his computer needs a defrag and a check for viruses? Or his lawnmower needs a service? Practical gifts are just as popular and means you can tick another thing off your 'to fix' list! Just make sure you grab him a pair of jocks and a king size block of chocolate to go with it.
What are you giving your Dad for Christmas this year? What about your hubby?