If you're no super mum who has a brilliant memory, then you can be one with these cool school bag storage ideas so you'll never have to forget anything again!
One of the things most mums suck at is remembering everything.
Recommended Posts
Cool School Bag Storage Ideas and Online Stores for Kids School Backpacks
Looking for a way to organise your child's school supplies and backpack? Check out these cool storage ideas and online stores that sell kids' backpacks. From hanging organisers to under-the-bed storage bins, these tips will help you keep your child's school materials organised and tidy. Plus, you'll find some great deals on backpacks at these online retailers!
Top 5 Online Stores for Kids School Backpacks
If you're in the market for a new backpack for your child or teen, you're definitely not alone. In fact, backpacks are one of the most popular items that kids need during the school year. And with so many different stores selling them, it can be tough to know where to start looking.
That's why we've put together this list of the top five online stores for kids' backpacks. We'll tell you a little bit about each store, as well as what sorts of backpacks they sell. So whether your child is in need of a sports-themed backpack or something more traditional, we have you covered!
1. Strandbags
Strandbags is your go-to destination for stylish and practical kids school backpacks and wallets. They've been helping Aussies get where they're going since 1927, and we know a thing or two about packing for an adventure – even for school!
Whether your little one is starting school for the first time or moving up to high school, they've got the perfect backpack to help them make the most of their studies. And because they know that every kid is different, we offer a range of designer and own-brand styles to suit every taste and need.
These kids school backpacks are super tough and built to last, with plenty of handy features like compartments for books and laptops, water bottles, etc.
Bags available for: Kids (G + B)
Bags price range: $34.99 to $115
Spiderman No Way Home Backpack
Washed Mermaid Mini Backpack
2. Biome
If you're looking for a backpack that's both stylish and sustainable, Biome is the perfect brand for you! All of their products are 100% cruelty-free, palm oil-free, and free from synthetic preservatives, petrochemicals, and fragrances. Their kids school backpacks are made from heavy-duty 14 oz GOTS certified organic cotton and feature a simplified silhouette, a single front pocket, a hanging inside pocket, and YKK lead-free antique finish metal zippers.
These packs are suitable for school, work, outside activities, and more. Plus, they're available in a range of colours so you can find the perfect one to match your child's personality!
Bags available for: Kids and Teens (G + B)
Bags price range: $52.95 to $169.95
Terra Thread Organic Cotton Zem Mini Backpack
Terra Thread Printed Mini Backpack
3. MyBag
If you're looking for a stylish and convenient backpack that will make your life easier, then you need a MyBag! MyBag is the perfect backpack for teens and older kids who want to style. Their backpacks are perfect for carrying your school supplies, as well as your personal belongings.
Whether you are looking for a chic and stylish backpack or a more minimalist design, we have the perfect bag for you. Whether you're looking for a luxe leather backpack or a minimalist design, MyBag has what you're looking for. And because we know that being cool for school is important to you, we make sure that our backpacks are always on-trend.
Bags available for: Teens (W + M)
Bags price range: £22 to £395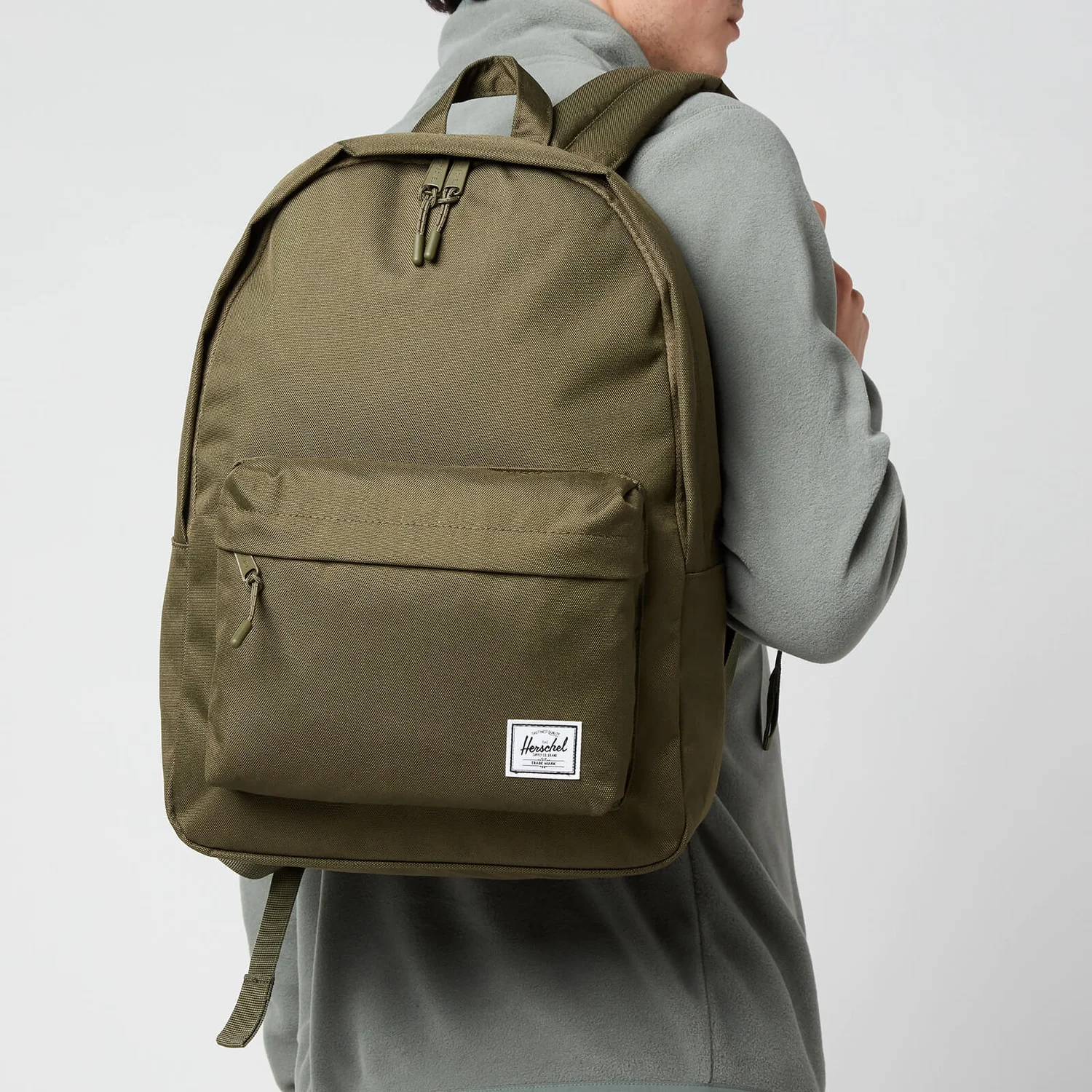 Herschel Supply Co. Men's Classic Backpack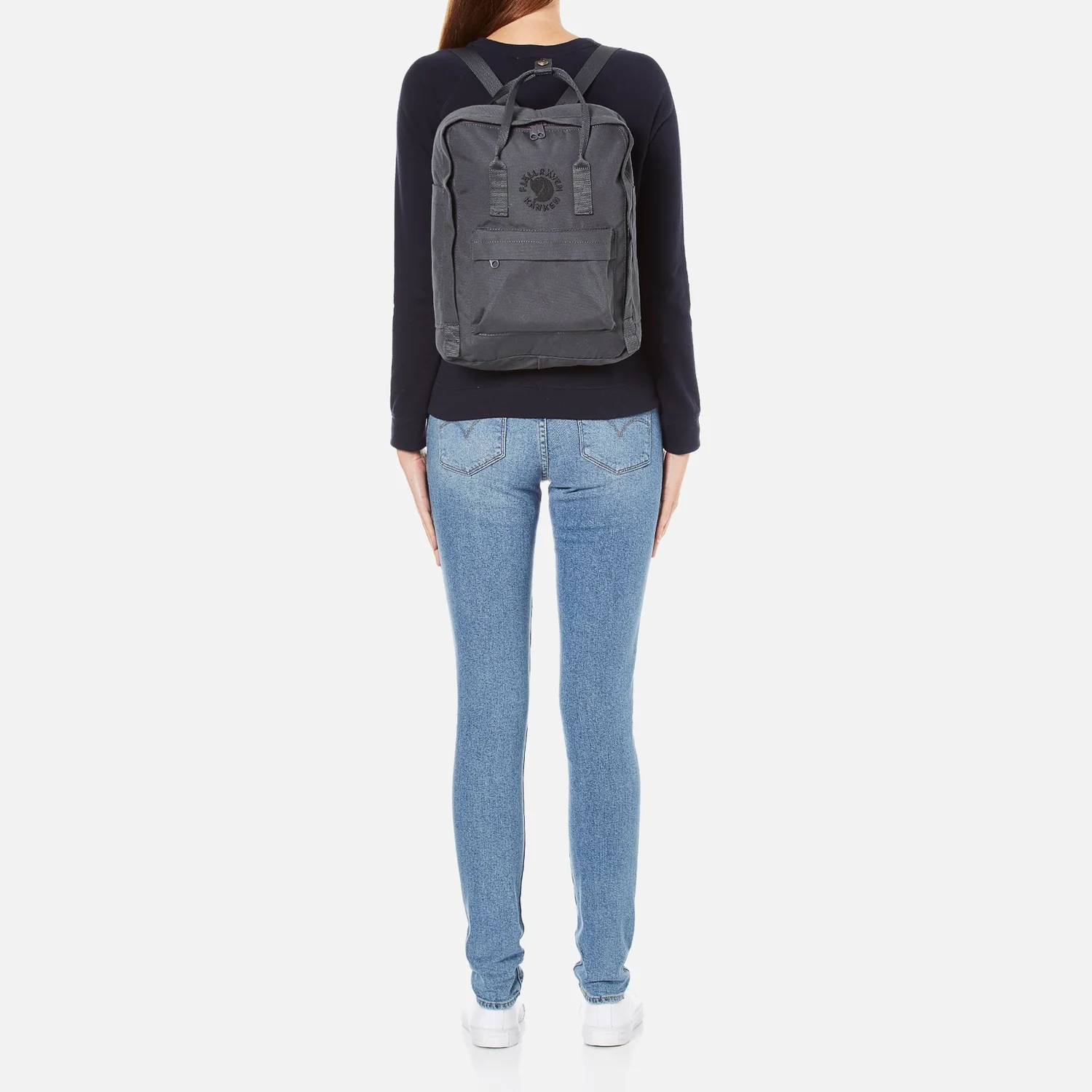 Fjallraven Re-Kanken Backpack – Slate
4. colette by colette hayman
colette by colette is a fashion brand that offers affordable, trendy bags, jewellery and accessories. With new products launching every week, there's always something new to discover at colette by colette. Whether you're looking for perfect kids school backpacks for your child or the latest trends in fashion accessories, colette by colette has something for everyone.
And with a luxury experience that is unmatched in the industry, you'll be sure to find exactly what you're looking for. So come and explore the world of colette by colette today!
Bags available for: Teens, Ladies only
Bags price range: $27.50 to $89.99
Print Scarlett Backpack
Pink Lola Backpack
5. Stuck On You
Introducing Stuck on You, the personalised kids school backpacks that's perfect for kids of all ages! Made from durable poly canvas, this backpack features a spacious main compartment and multiple pockets for everything from notebooks to snacks. And best of all, it can be customised with your child's name, favorite colors, and more!
Whether they're headed off to school or embarking on a fun adventure, Stuck on You is sure to make every day more special. So why wait? Order your personalised kids school backpacks today!
Bags available for: Kids (G + B)
Bags price range: $29.95 to $49.95
Why Go For School Bag Storage Ideas and Hacks?
While taking your children shopping for back-to-school supplies might be a lot of fun, it's not the only thing you need to anticipate. As a parent, you must make lunches for your fussy eater, find out how to handle the infinite quantities of paperwork that come your way throughout the school year, and come up with creative solutions to expedite your daily routine.
If you're feeling overwhelmed by all of the minor things, the easiest approach to deal with them is to be proactive by using clever organising hacks.
So, to make organising your kids' school stuff one less worry, designating an area at home where all your kids' school needs go to one place (which is usually by the door), is a great way to ensure all the things needed at school are ready and all the kids need to do is pick it up and go.
But your school bag storage areas don't have to be messy, you can get some ideas here to make it as organised and as pretty as they should be.
Here are some of the coolest school bag storage ideas we found on the internet
1. You can make use of chalkboards so you can write greetings for your kids too!
2. You can have your own storage area too with this DIY kids' lockers.
3. You can also put their bags along with their cute pictures, too!
4. Sticks put across the lockers can keep everything in place and to avoid your kids' stuff from being toppled down.
5. A simple customised file organiser with your kids' initials is a neat way to organise your kids' things.
Via thediybungalow
6. You can also use some corkboard with their initials on it and huge clips for your reminders.
Via schoolmum
7. Make it also look homey and light like this.
Via 11magnolialane
8. Use different colours on your storage area for each of your kids.
Via babyology
9. An awesome organisation idea and space-saving trick!
10. One of the best things to keep things organised is by using baskets!
Via prima
11. A designated corner for your children's school bag and other stuff is a great idea.
Hanging their artwork adds life to that corner, too!
12. Cloth organisers are so unique, you'd want to make one.
Via pinimg
13. You can also hang jackets and coats beside your school bags..
14. You can also pick a six-layer storage cabinet where you can place everything your child needs in a week.
Via pinimg
15. Or pick an empty wall to hang it.
www.insideout.com.au
16. Storage boxes and folders in different colours make one lovely storage area.
Via fromoverwhelmedtoorganizedblog
17. You can also place a mirror where your kids can see how they look before going to school.
Via orgjunkie
18. With just a few hooks and baskets, your kids' storage area can be super adorable like this!
Via pinimg
19. Make it fun by using bright and vibrant colours.
Via limetreekids
20. Kids can keep their shoes in one place too with this idea.
school bag organizer/shelves. By Echidna Krafts on facebook here: https://www.facebook.com/echidnakrafts" width="506″ height="838″>
Via pinimg
 So, which of these is your favourite school bag storage idea?