Mother's Day in Australia is on Sunday the 8th May 2022.
And here is a list of the best Mother's Day Gift Ideas for 2022;
No flowers, no chocolate, just beautiful (and practical) gifts that Mum will adore – with a little bit of glam!
More Reading:
Price: $99.00
I think hampers are always one of the best Mothers Day Gift Ideas for 2022 – especially if you live away from Mum or can't visit due to Covid. This one is all about pampering – The L'Occitane & Mulberry Silk Hamper contains French Vanilla Almonds, L'Occitane Cherry Blossom Hand & Nail Cream (30ml), L'Occitane Cherry Blossom Perfumed Soap (50 grams), an A6 Gold Lined Notebook in Dusty Pink, a Pure Mulberry Silk Eyemask, a French Pink Clay & Pink Salt Bath Soak (280grams) and a Burgendy Cosmetic Bag – all for $99.
Postage can take up to a few days so make sure you get in and order it early!
2. A Pair of Custom Converse
Price: $159.00
Converse's are perhaps THE comfiest and most practical pair of shoes for Mumma Bears that there is (I have 16 pairs…. OMG I'm a hoarder…).  But now you can get custom Converse – so have your Mum's favourite singer or actor front and centre on a pair of her favourite Converse. I personally have a pair of Supernatural Converse which I just adore (Oh Dean, how I love thee).
We love these Pink 'Beautiful Trauma' Converse from Bump Shoes
Order them early so Mum gets them in time for Mother's Day!
Grab them here >
3. Book Mum on a Cemetery Walk or Ghost Tour
Cost: From just $40
If Mum is into the paranormal, supernatural or true crime, maybe look at booking Mum on a tour of a cemetery or jail tour.  These are fantastic fun – and there are many all over the world.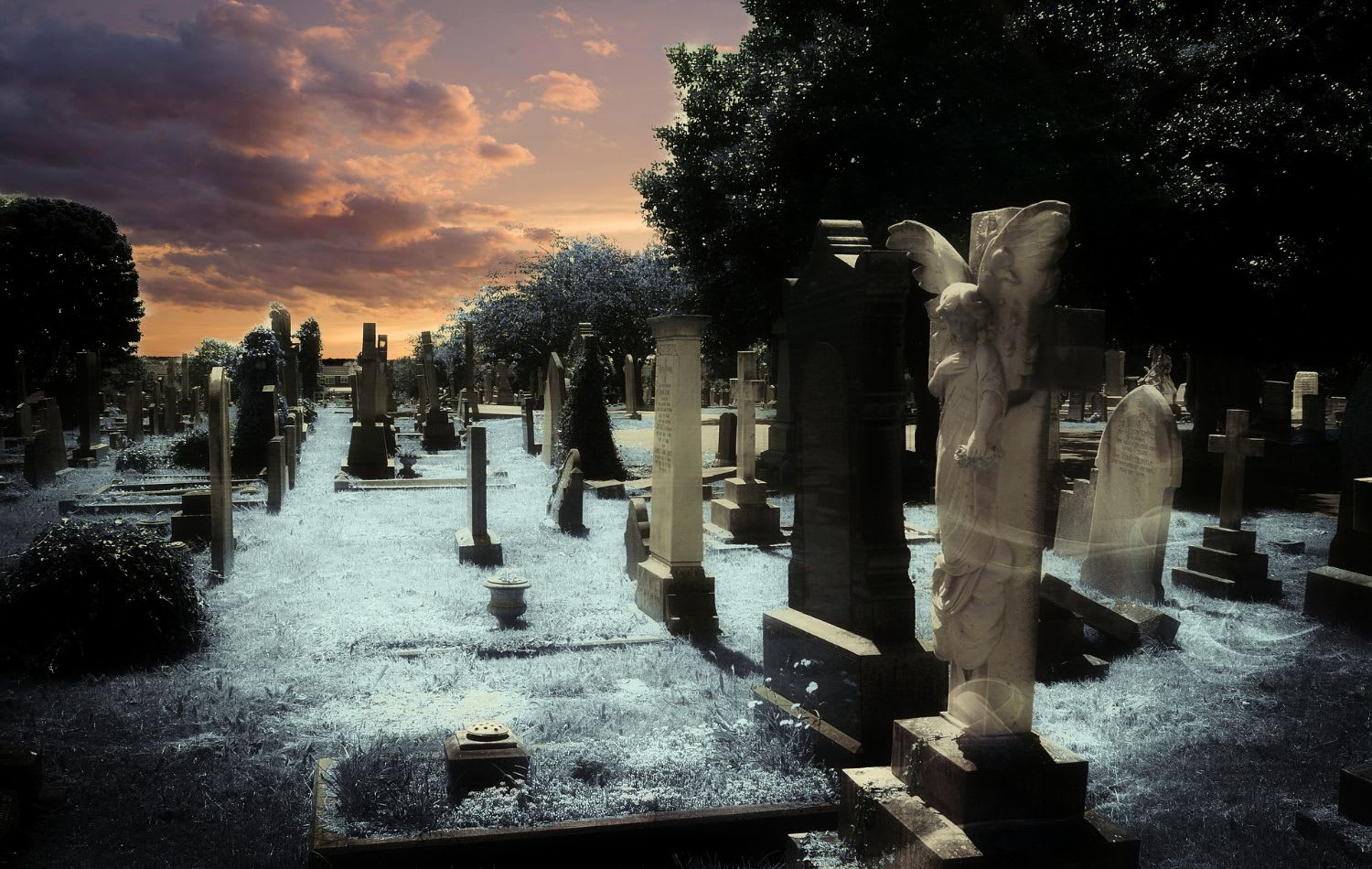 Price: $59.00
Have a delicious box of fresh doughnuts delivered to Mum just in time to enjoy for Mother's Day.
Both pretty and practical (and hell we need all the caffeine we can get) – now Mum can enjoy her hot cup of Joe on the way to work. Comes in two colours, green and coral. It is dishwasher safe, microwave safe and the perfect size!
Spill-proof and with an easy grip – the Nike Sport Water Bottle is a must for Mum's walks or gym sessions. I have a blue one – and I love it.
Price: $48
Stockist: Catch
When you own a massage gun, you have your own personal therapist right in the comfort of your house. Wither away the muscle aches and pains of your mum with this convenient massage gun from Fit Smart. The ergonomic design effectively reduces muscular pain and stress, enhancing mobility, blood flow and circulation in minutes.
Price: $109.74
Stockist: Catch
Your mum may even wear this while working out or watering the plants since it is lightweight and has an open ear design that is comfy all day!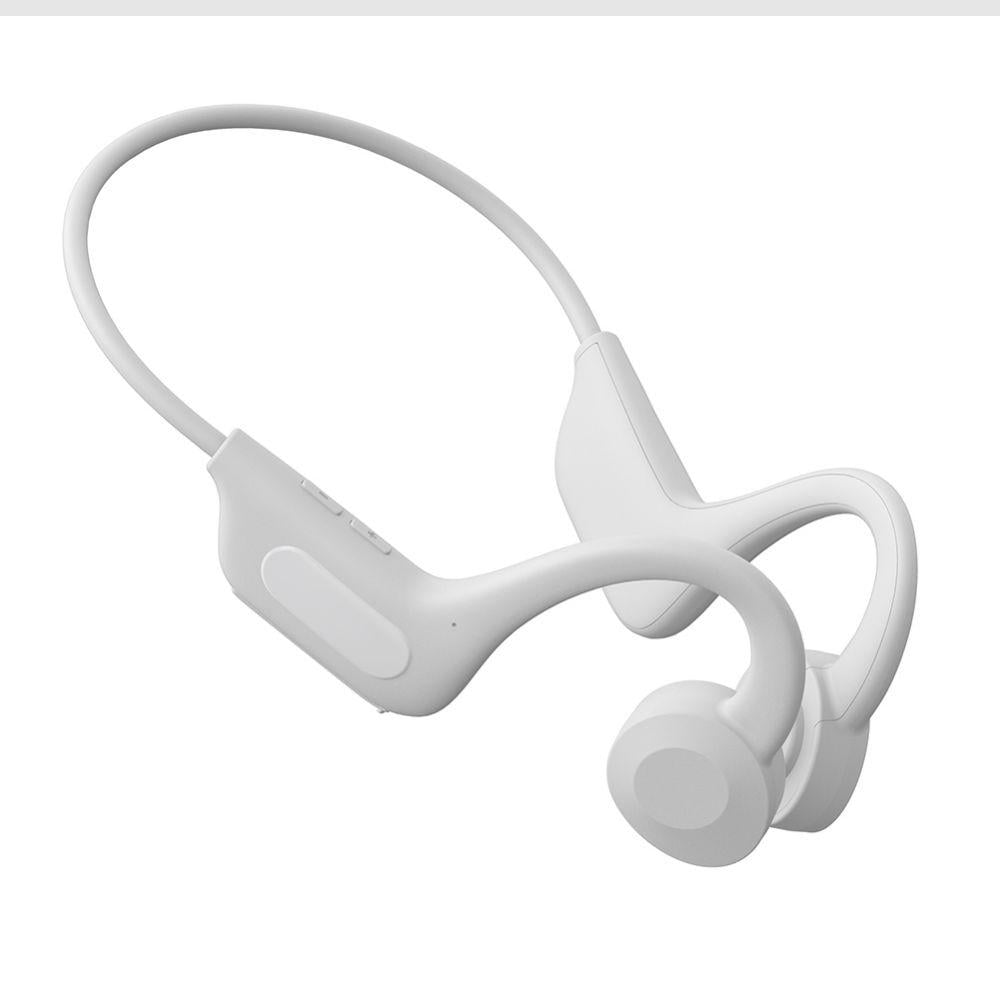 Price: $87.60
Stockist: Catch
Want to save yourself the trouble of having to manually unroll and rewind your hose reel? Or does the hose become tangled and kinked as you can't correctly do it? Perhaps your lengthy hose is merely an eyesore in your yard? With this Retractable Hose Reel, those days are over!
Price: $26
Stockist: Catch
This candle has a delicate smell, reminiscent of the sumptuous reds from the Bordeaux vineyards. A sensual blend of vanilla, dark chocolate, and roasted hazelnut, this candle creates a sensual living environment.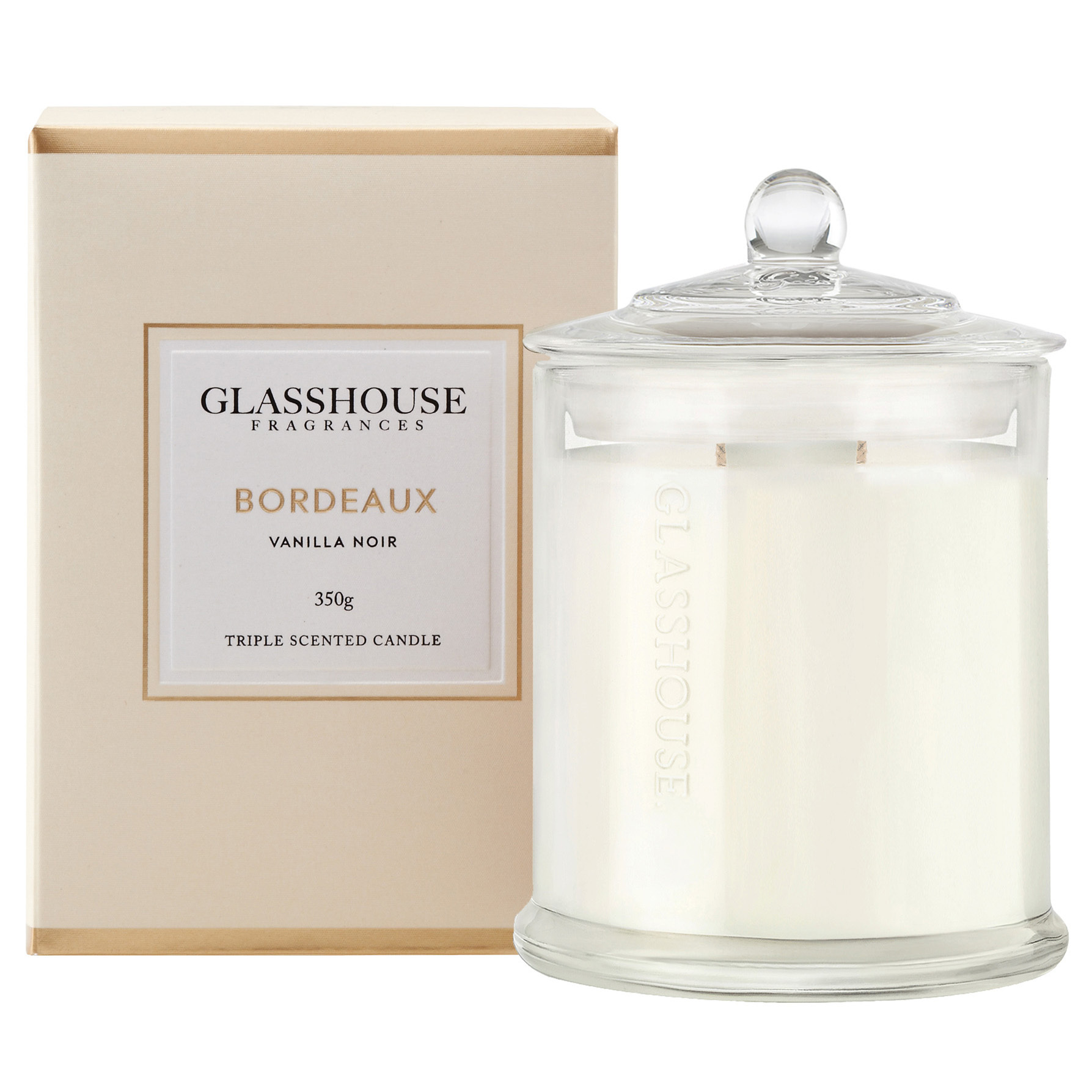 Price: $39.95
Stockist: Catch
With the Original 2000TC Bamboo Sheet Set from Ramesses, you can bring that little bit of the elegance of a hotel into your house. When it comes to keeping you both warm and cool, the naturally antibacterial bamboo fibres do a fantastic job at it.
Price: $49.99
Stockist: Catch
Ugg style and fit reinvented in an ethically conscious way. Mum will love this design since it delivers the best in comfort, elegance, and warmth!
Price: $78
Stockist: Catch
For a more in-depth massage, this therapeutic pillow's soothing nodes travel in and outward using the newest massage tech. It also has a heating feature to help release muscles faster, and the adjustable design lets you focus your neck, back, or shoulders with just a push of a button!
Price: $29.99
Stockist: Catch
Make your winter a little more bearable by wrapping yourself up in this plush bathrobe. In order to get yourself out of bed, its super-soft microfiber structure is just what you need. We designed it with a unisex style since we know you'll be envious if you see your other half wearing one of these!
Price: $49.99
Stockist: Catch
Tony Bianco's Liam Tote Bag will keep your life, school, or travel items safe and secure, without sacrificing style. You will always be protected no matter where you travel!
Price: $48
Stockist: Catch
This tiny assortment of lip favs will brighten your pout up a notch. Featuring a variety of colours ideal for an evening out, you'll dazzle and sparkle in glossy glitz.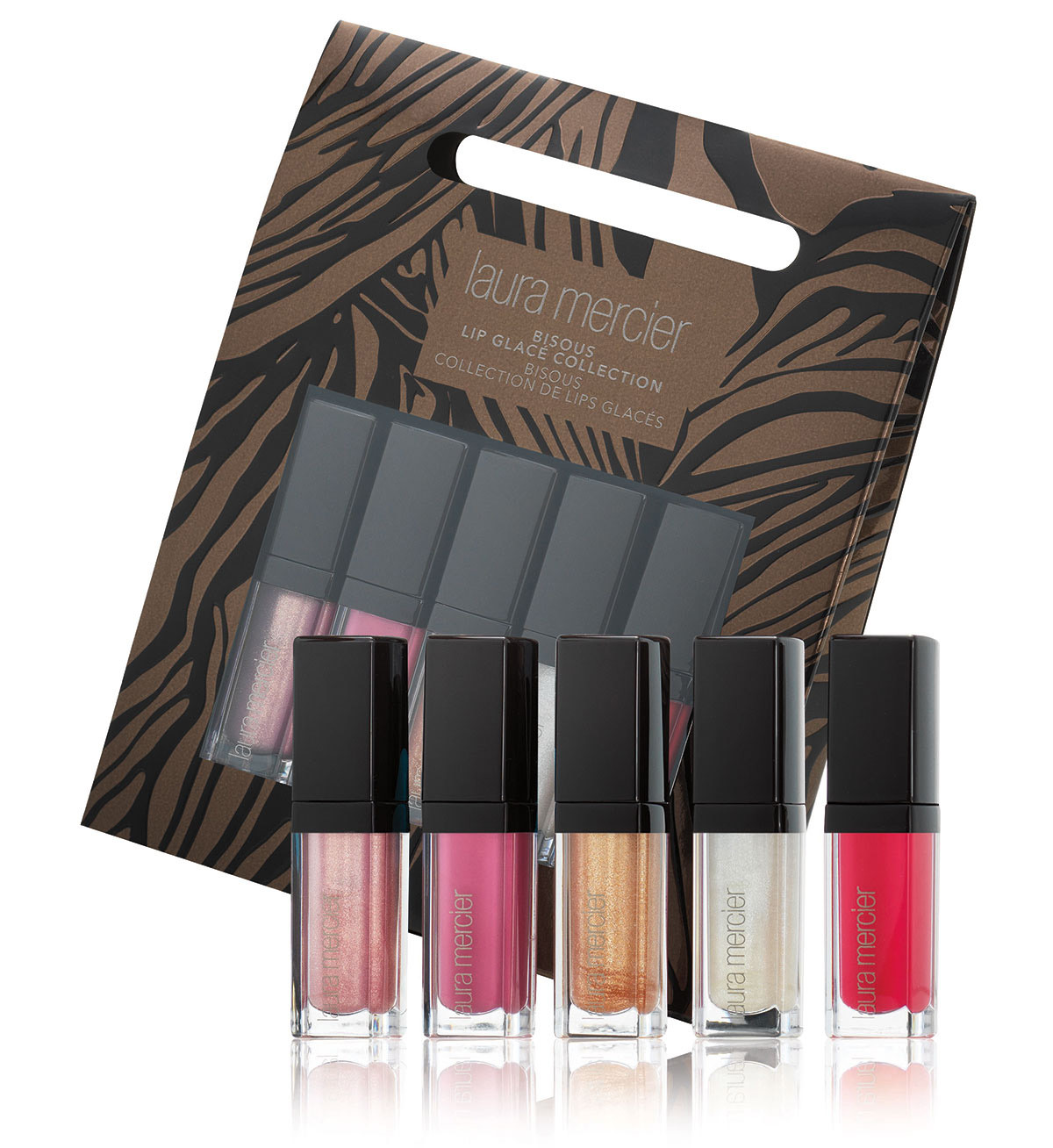 Self-watering indoor planters are not only beautiful, but they also ensure that your houseplants are healthy and well-nourished. The ingenious design prevents you from going under or over water, and the tilt changes the appearance of your vegetation completely.
Who wouldn't want to sip their drink with their name on it? I would personally love it!
Try an upbeat yoga challenge if you want to get in shape and have a good time at the same time. It's a terrific way to stay in shape, build muscle, and feel amazing every day. Self-care and stress reduction are excellent gifts to give to friends and family!
This 100% cotton tote bag has a charming saying and is the perfect present for a busy lady! An easy-to-grab tote for all of your essentials.
Annabel Trends offers a luxurious linen heat cushion that will allow you to unwind in comfort. You may enjoy them both hot and chilled down. It's an eye-catching piece of jewellery wherever you wear it, thanks to its lovely floral pattern.
Mommy is very fond of you. She loves you even more while you're away at summer camp. "I Love My Asshole Kids" is her motto, and she loves you no matter what.
Chanelling Chris Evans on my dream!!!!
To prevent scuffs, each item will be placed on a piece of tactile velvet before being properly kept and organised. Your vanity table will have a touch of old Hollywood glitz with the glass box. Was there anything more a girl could ask for?
Eye candy for your ears! Your mum will surely have that young-teen vibes!
This is a great way to keep and show off all of your earrings in style! It's also great for those who are fans of the Monstera plant and want a little greenery in their home.
Slipping your toes into these pair of lilac slippers is the best feeling in the world. They include fluffy fuzzy balls to keep your feet toasty and stylish. This is something that every woman should have!
You may stack them with other Saturday Lollipop biscuit earrings to create a multi-pierced earring look!
If you're searching for the ideal present for someone who enjoys nothing more than cuddling up with a good book, this Rechargeable Book Light is sure to become a favourite possession! 
By using the ideal pampering cooling face massagers, you may create a relaxing home spa atmosphere and offer the gift of relaxation!
Here Are The Best Mothers Day Gift Ideas For You! So, Did We Miss Anything? Let Us Know!