Many of us these day love being a Foodie – and there are so many wonderful options and gift ideas for the baker, brewer, or general cook. Here are some terrific ideas for the Foodie in your life!
General Great Gifts for the Foodie
Fancy Bottle of Olive Oil, or flavoured Olive Oils
Set of wine glasses
Subscription to Delicious Magazine
Fruit Infusion Pitcher
Pizza Stone
Custom BBQ Branding Iron
Popcorn Seasoning Salts
Personalised Cutting Board
This beautiful Personalised Cutting Board is available here!
Foodie Subscription Boxes:
Give the gift of fresh food delivered right to your door. Here are the best ones!
Marley Spoon
Marley Spoon has seasonal and fresh ingredients delivered to your door. All chef-inspired recipes to try at home.
GoodnessMe Box
See the latest and greatest health foods available on the market. They give you a selection and send them to your door every month.
Nifty Cookbooks:
I don't know anyone that doesn't love a good cookbook for Christmas. This is a terrific time of year as there is some beautiful ones being released right now and some oldie but goodie favourites.
Here are our picks:
Once a Month Cooking by Jody Allen
Save time and money by cooking just once a month – and get your busy life back during the week. This best selling book shows you how to get the best deals, how to find the right recipes to make in bulk – and how to get it all done in merely hours so all you have to do during the week is steam some vegetables and heat up your pre-cooked meals – meals that freeze beautifully.
Grab it from Angus & Robertson
Fresh and Light by Donna Hay
I love Donna Hay – I've owned her cookbooks for years and years and all of her recipes are delicious and they always work. In fact, I would say that Donna Hay is my cooking hero! Here is one of her latest cookbooks, Fresh and Light – using fresh ingredients in a way that makes them the star of the dish!
Grab it from Angus & Robertson
Christmas Feasts and Treats by Donna Hay
Donna Hay makes Christmas cooking and entertaining so easy, with this must-have collection of over 200 easy, delicious, reliable and totally fabulous Christmas recipes to make, enjoy and give over the festive season.
I've had a hand in cooking Christmas feasts for as long as I can remember, but because it comes around only once a year, I know it can be a little bit daunting – especially if you're attempting a new glazed ham or you're asked to bring something different for dessert.
This book is full of recipes I love and trust for exactly those times. With step-by-step images and plan-ahead tips, you can change-up your menu with confidence. And, while I admit I never stray too far from the classics at Christmas (call me nostalgic!), you'll find plenty of modern styling ideas and time-saving tricks inside.
Grab it from Angus & Robertson

Low Cost Gifts for the Foodie: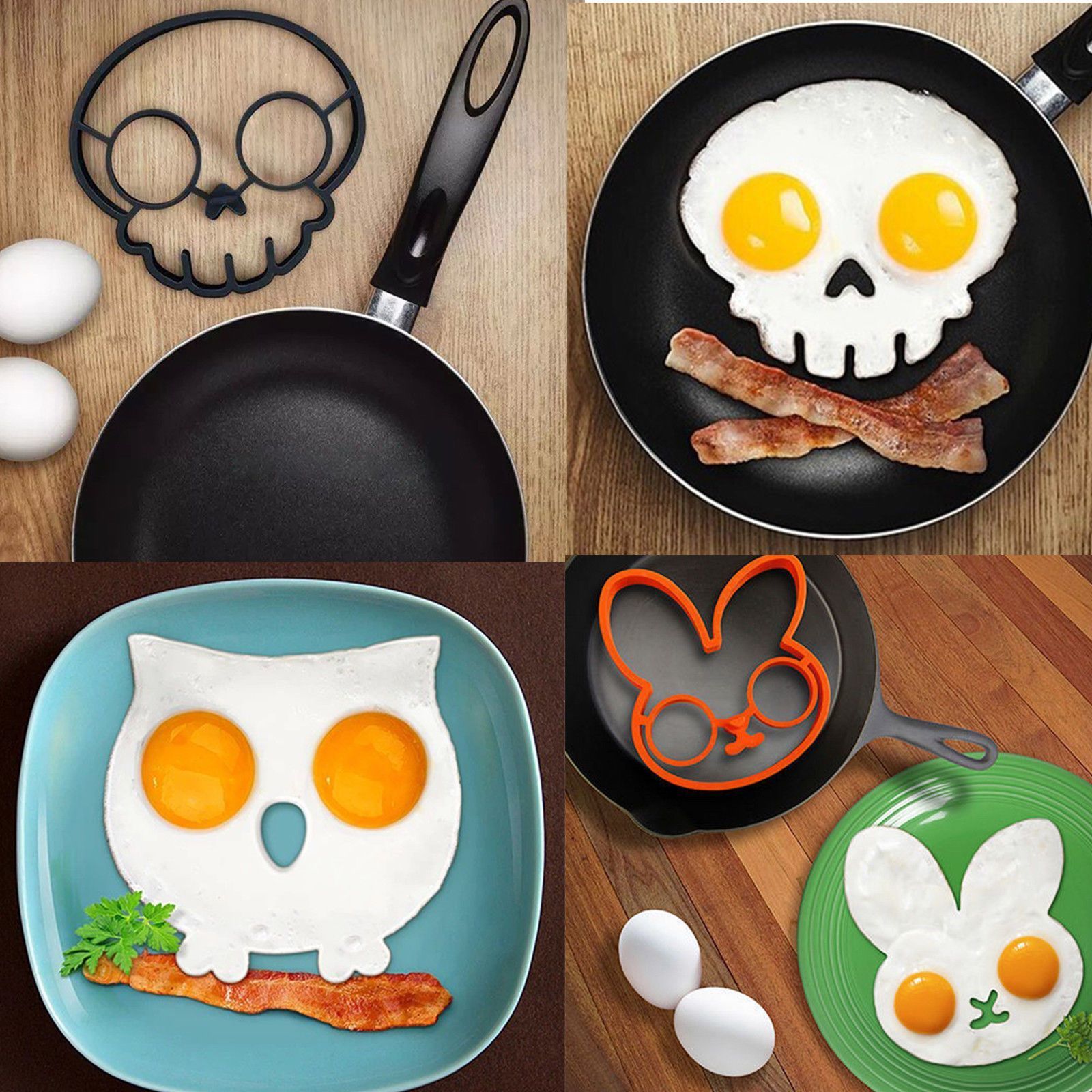 Foodie Experiences:
Why not give the gift of an experience to remember! Now there are some many courses available all over Australia and the world – and people are always reluctant to buy it for themselves – so go get it for them!
The Grog Loving Foodie:
Foodie Kits:
If courses are not available – this is the very next best thing. The all-in-one boxes show you step by step how to learn how to do it yourself.
Healthy Foodie:
Coffee & Tea Loving Foodie:
Appliance Gifts for the Foodie:
Stick Blender
Ice Cream Maker
A bench top Pizza Oven
A Food Vacuum Sealer
Electronic Kitchen Scales
A Chocolate Fountain
New Slowcooker (you can get loads of different sizes, including a tiny one that is adorable!)
Hand Blow Torch (for crisping bacon or cooking a meringue).
Stick Blender
Rice Cooker
Waffle Maker
What Foodie Gift Do You Want This Christmas?