Tech gifts are supremely popular at the moment so we made a list of the best tech gifts the whole family will love for Christmas! 99.9% guarantee!
I'm a huge fan and I always end up with one toy or another from the tech category every year (in fact, I have most of these items already – eeek).
So if you have a tech savvy family and are stuck on what to buy as a Family Gift this year, here are some ideas!
This powerful external hard drive will give you huge capacity and perfect PS4™ performance so you can hold onto the games you love – plus install new ones! You won't worry about not having enough space!
Yes I own one, and yes I love it! Hours and hours of fun for the whole family.  When I first bought a Google Home (the Google Nest is the latest generation), the kids asked it so many questions – like:
'Okay Google, tell me a joke.'
'Okay Google, what is the temperature at the moment'
I like to ask it other questions like:
'Okay Google, are you reporting my conversations to the FBI?', or
'Okay Google, are you Skynet?'
Regardless of that – they are great fun.  I'm going to buy one for my Dad this year as he struggles to get up from the couch to change the channel on the radio – so this can do it for him! Yes they have been around for awhile now, but they are a great addition to the tech world for families!
Perfect for: Families that love to listen to Spotify or Podcasts as a family.  Perfect for older people.
I'm buying one of these this year for Christmas.  How many times have your phone chargers broken, or you can't find them!  With these sorts of chargers, you just pop your phone on the top of it – and it will charge.  So easy and convenient.  Cords are SO 2017!
Perfect For: People that are always losing their phone chargers.
If your Wifi is a bit piss weak when you are away from the modem, you need a wifi range extender.  Not a 'pretty' or particularly exciting gift – but a nifty one all the same.
If you are a Parent that gets pretty sick of the kids making a huge noise, invest in a set of these – they are a real lifesaver!!!!  Pretend they aren't even there!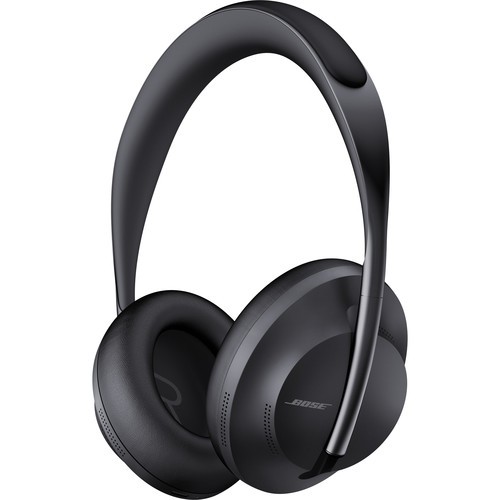 Okay so again not a real exciting tech gift, but think of the time it will save the whole family!  I own one of the older school iRobots and it is FANTASTIC!!!!  It saves so much time by grabbing all that dust and mess that the kids and dogs (labradors shed like nothing else) leave.  Highly recommend!
I've had the cheaper brands of robot vacuums before and truly they are junk compared to iRobot.

This is, by FAR, the BEST tech item I own.  I have both the Fetch TV Mighty and the smaller Fetch for my other television for the kids (they are then connected).  What it does is consolidates all of your visual media in one spot. 
So Netflix, Stan, all the Online TV Channels, are all there. Addicted to 'Say Yes to the Dress' (yep) – it is there.  Want to watch 'Extreme Cheapskates?' – it is there. 
You can buy or hire movies directly or just look at one of the 30 movies that are available for everyone every month.  It has access to HBO (just re-watching Sopranos at the moment!) and Game of Thrones.
It is just so easy for Television Junkies to get the most out of every single device in the one spot! Ask anyone who has one – they love them – and I do too!
Perfect For: Awesome gift for whole families who love their movies and television shows.
Another terrific purchase I have made this year.  We listen to music and podcasts all the time – and we now have a new outdoor area – so we take this with us and we have a terrific quality speaker that really has some guts to listen to the latest Foo Fighters album.  It has bass and volume – and is totally portable so I don't have to wire up my outdoor area just for speakers.
Stockist Bing Lee Coupon:
$15 OFF$15 off orders over $300
$15 off orders over $300* T&C's See Website
$15 off orders over $300* T&C's See Website Show Less
Shake off 2020 and 2021 with the new edition of Just Dance! With hot new tracks to start a dance party with your friends and family can enjoy!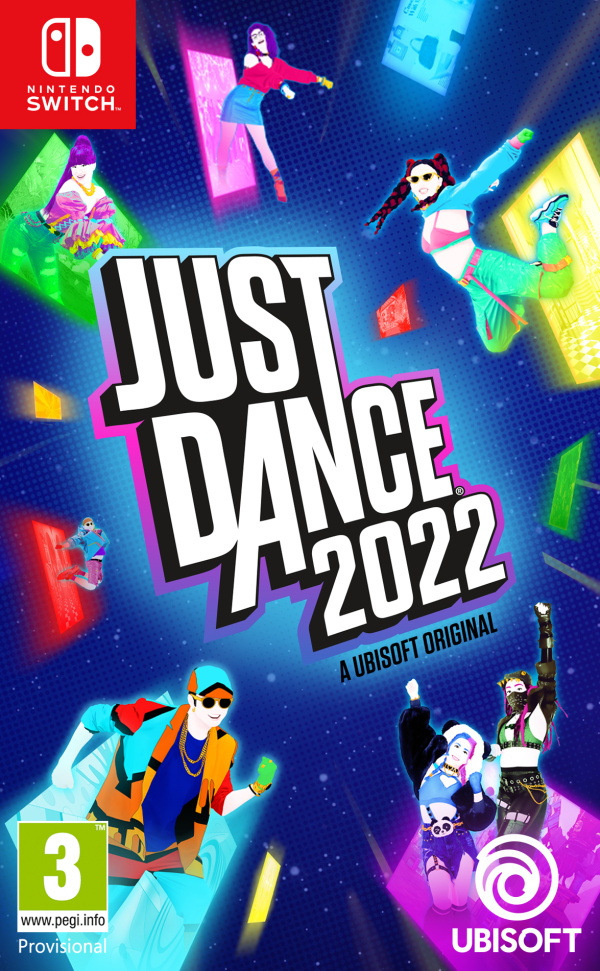 Nothing says family fun like gaming!
These are the best tech gifts around for the whole family.. and as I said, I own most of these, and what I don't own, I really want!