Big news for the childless, now the treatment of childlessness is free, the government will bear the expenses
At present, the expenditure of up to Rs 5 lakh comes in the hospitals.
Bhopal. There is news of great happiness for the childless in Madhya Pradesh. Here now the treatment of childlessness will be free, the state government will bear its cost.
For this, in vitro fertilization-IVF centers will be started in the medical colleges of the state where infertility will be treated free of cost. The introduction of In Vitro Fertilization-IVF Center in the medical colleges of the state will not only save lakhs of rupees for the childless but will also keep the hope of resonating in their homes alive.
 It is worth mentioning that in private hospitals of the state, it comes up to Rs 5 lakh.
Public interest litigation was filed in this regard in the high court 6 years ago. Instead of accepting the petition, the court had directed the state government to take action in this direction.
Taking steps on this, the state government has decided to provide this facility in medical colleges. It is being told as a good step for the childless women of the economically weaker families of the state.
According to doctors, the IVF technique is the best infertility treatment. In this, the eggs of women and sperms of men are fertilized in a test tube.
 When the embryo is ready, it is inserted into the woman's uterus. After this, the woman conceives and gives birth to a child.
For such women, who have a blockage in the veins of the uterus (tube) and are unable to fertilize the man's sperm with the egg in the uterus, this facility is like a boon.
IVF treatment in private centers is very expensive. Here the cost of its treatment ranges from two lakh rupees to five lakh rupees.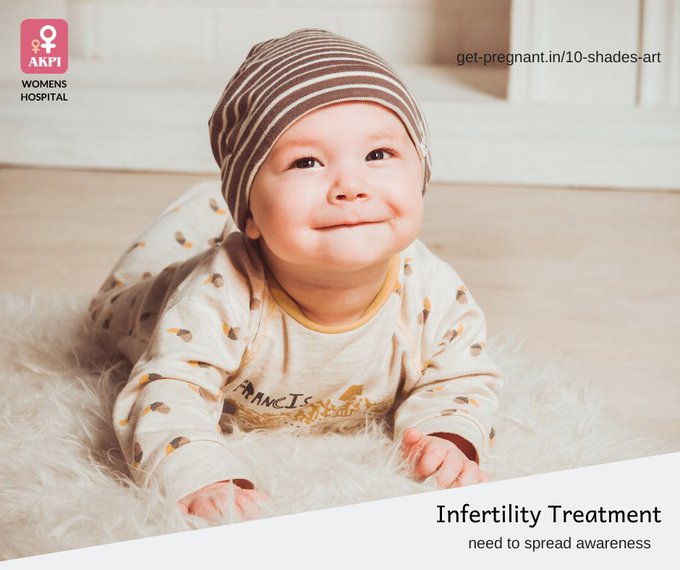 Treatment of childlessness will be completely free if treated in government medical colleges. According to Medical education Minister vishwas Sarang, the facility of IVF treatment is being started in medical colleges of Bhopal, Indore, Jabalpur, Gwalior, Rewa, and Sagar. Preparations have started for opening IVF clinics here.