Not everyone enjoys a camping trip, but even those that do are likely to admit that they wish camping came with a few more 'comforts' of home.
Well, now your camping trip can. We've decided to bring a little glamour to our next camping trip, and we've been shopping around to figure out what products are going to make camping into glamping.
Here are the best ones we've found, so start writing your wish lists!
First on our list is this bell-styled tent perfect for glamping! It can comfortably fit a family of 3 or 4 but can definitely accommodate up to 6. The size of this tent can fit in a huge bed so you're sure to feel at home.
Get it here!
High-quality lights that is sure to last you years! String lights are a great way to add some fanciness to your usual camping routine.
Get it here!
Have a feast with this Gasmate Voyager Portable BBQ which is designed with portability in mind.
Get it here!
4. OZtrail Queen Instant Anywhere Bed
As the name suggests, sleep comfortably and instantly anywhere with this Queen-sized bed!
Get it here!
5. Ozpig Portable Wood Stove – Series II
The Ozpig, despite the funny name, is a portable wood-fired stove, perfect for camping with a little bit of style. Not only is it a way to bring some flavour to your cooking, it's also great for keeping everyone warm. Along with that, it provides all the benefits of an open fire while using much less timber. The Ozpig is portable, collapsible and easy to transport. It even comes with a carry bag!
Get it here!
A proper table is just the upgrade you need to turn your usual camping to glamping! The Oztrail Picnic Table Set is so portable and easy to carry that it is the ideal outdoor dining table. With room to seat four people, it packs down flat and makes it so easy to carry. No more shoddy camping tables and crummy chairs.
Get it here!
One look at this sofa chair and it's definitely giving off fancy, relaxing, glamping vibes!
Get it here!
As much as we want to bring fancy glassware, it will not survive an entire trip, especially with kids. So, we're going to compromise with these insulated tumblers that look elegant and fun to bring for your glamping trip!
Get it here!
The double-sized hammock is perfect for two people, but it's just as easy to curl up in there yourself, with a good book or a good drink. I think every glamping trip should come complete with one.
Staying at home? Camping? Glamping? YOU NEED A HAMMOCK. Periodt!
Get it here!
10. Outdoor Rug
A fun patterned rug is just a sure way to upgrade your trip. Choose something bright like this one!
Get it here!
Eyes here!!! 15 people can sleep in this tent!!! So if you're a family of 4, 5 or 6, this tent will be like your living room. Just perfect for glamping!
Get it here!
Ok this is a must even for just basic camping. The kids love it!
Get it here!
13. Wood Log Pillows
These wood log pillows just add a feel to the whole glamping experience!
Lights lights lights!!! You can never get enough of lights when glamping.
Get it here!
If you want to do glamping, fancy cutlery is a must!
Get it here!
Yep, a fridge is in order!
Get it here!
Blankets are important for that feel at home experience!
Get it here!
Can't survive mornings without a kettle!
Get it here!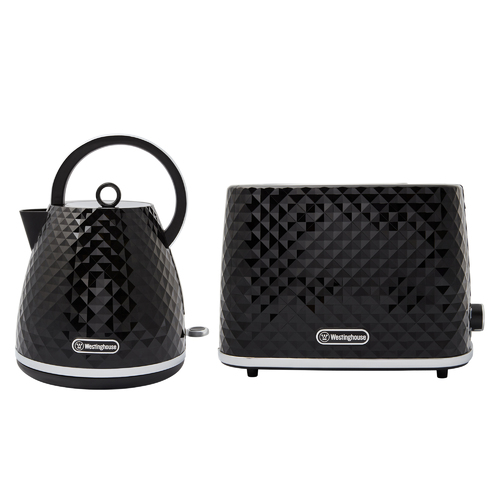 Definitely a must. These wine glasses have a nonslip base so you can rest assured that they will not move or break whilst travelling.
Get it here!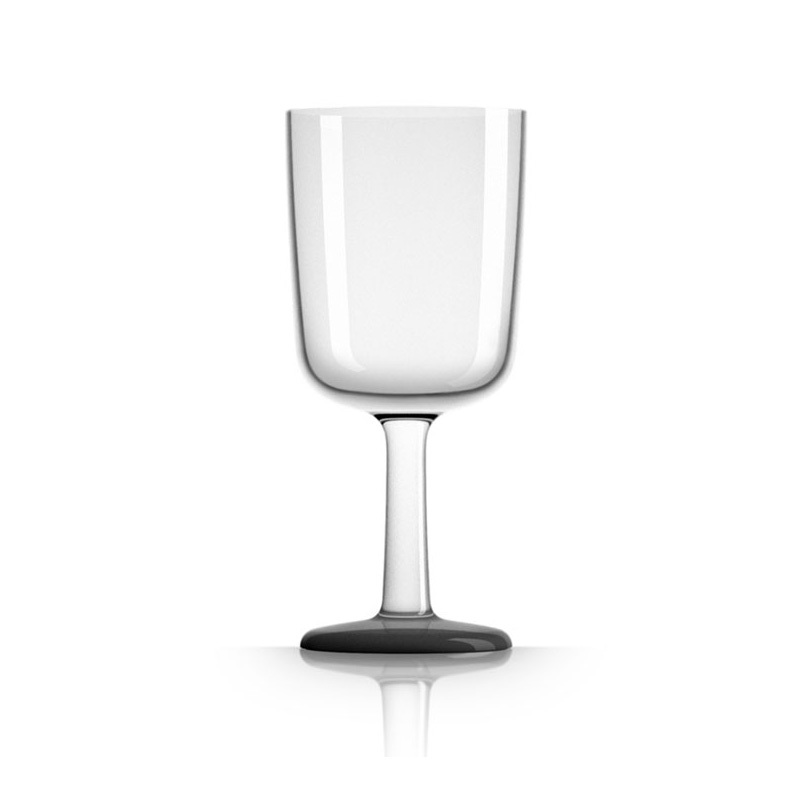 Oh yaaas! A really good speaker is a must for a full glamping experience. This one is sand-proof, waterproof, shockproof and all sorts of proof!
Get it here!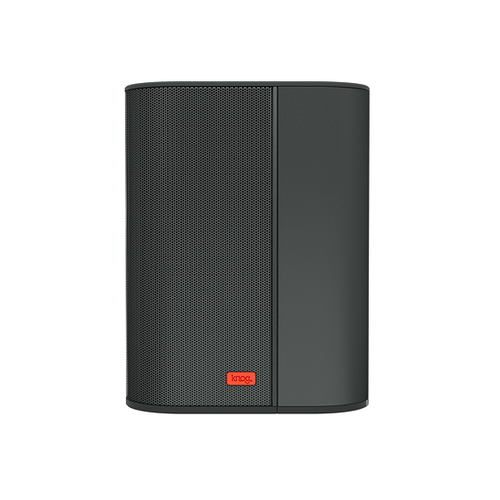 and finally…..make some of this!
Chocolate mixed with crumbly biscuit and sticky marshmallows are the perfect match, and you'll have to stop yourself from going back for s'more!
Click here for the recipe!
So what are you buying for your next glamping trip?