In January, Rihanna announced that she is expecting her first child with boyfriend A$AP Rocky. The singer recently revealed that she admires the parenting of two Bravo stars from different cities in the Real Housewives franchise. Here are the reality moms Rihanna wants to be like. 
Rihanna | Mike Coppola/Getty Images
Rihanna recently announced her pregnancy with A$AP Rocky 
On Jan. 31, Rihanna revealed that she is pregnant with her boyfriend, A$AP Rocky, by taking a snowy walk in Harlem, New York. The Barbadian singer let her bare baby bump, adorned with chains and jewels, peek out from beneath her puffy winter coat. The celebrity couple smiled and stroked her stomach as they strolled together. 
On Feb. 2, Rihanna posted photos of her belly on Instagram for the first time. One image showed The "Diamonds" singer in a bathroom, pulling up her top to reveal her baby bump. "How the gang pulled up to black history month," she captioned the pictures.
Rihanna recently sparked engagement rumors by being spotted wearing a massive diamond ring on her left hand. According to Page Six, Rihanna wore the sparkler while shopping for baby clothes in Los Angeles on Mar. 21.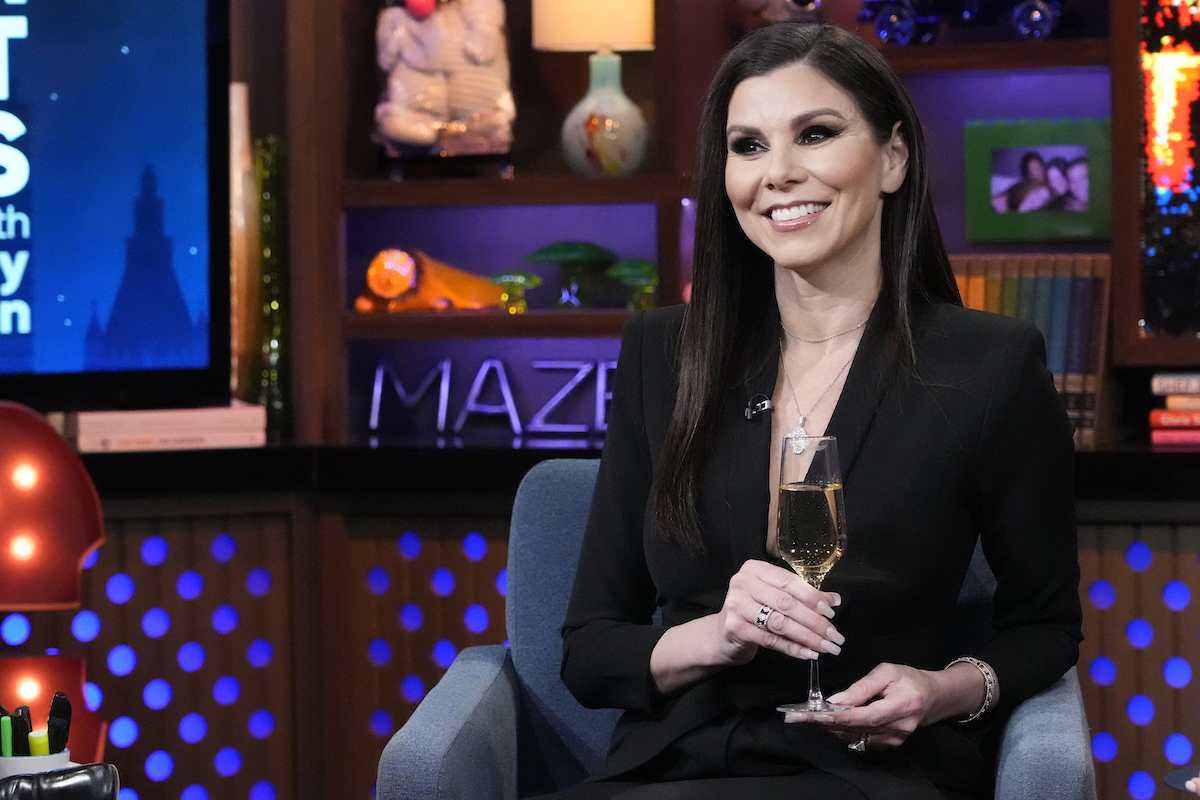 Heather Dubrow | Charles Sykes/Bravo/NBCU Photo Bank
Rihanna said she wants to be like 2 'Real Housewives' stars as a mother
In a March 2022 interview with Elle, Rihanna revealed what type of mother she thinks she will be. She also said she admires two stars from Bravo's Real Housewives franchise.
The singer was asked which Real Housewives moms she would look to as she becomes a mother. "Heather Dubrow is so chic while being a mom," Rihanna answered, referring to a star of The Real Housewives of Orange County. "Just love the way that she just allows her kids to be who they are. And that's really inspiring to me."
She mentioned another Bravo star from The Real Housewives of New Jersey she thinks is a particularly good role model as a parent. "But Teresa [Giudice] from Jersey does not play about her kids," Rihanna added. "She will fight for those little girls. She will flatten you about those kids."
The singer said she thinks she will be similar to Giudice in her parenting style. "And that resonates with me a lot because I feel like that's the type of mom I'm going to be," Rihanna explained. "Psycho about it … you talk about my kids, it's over."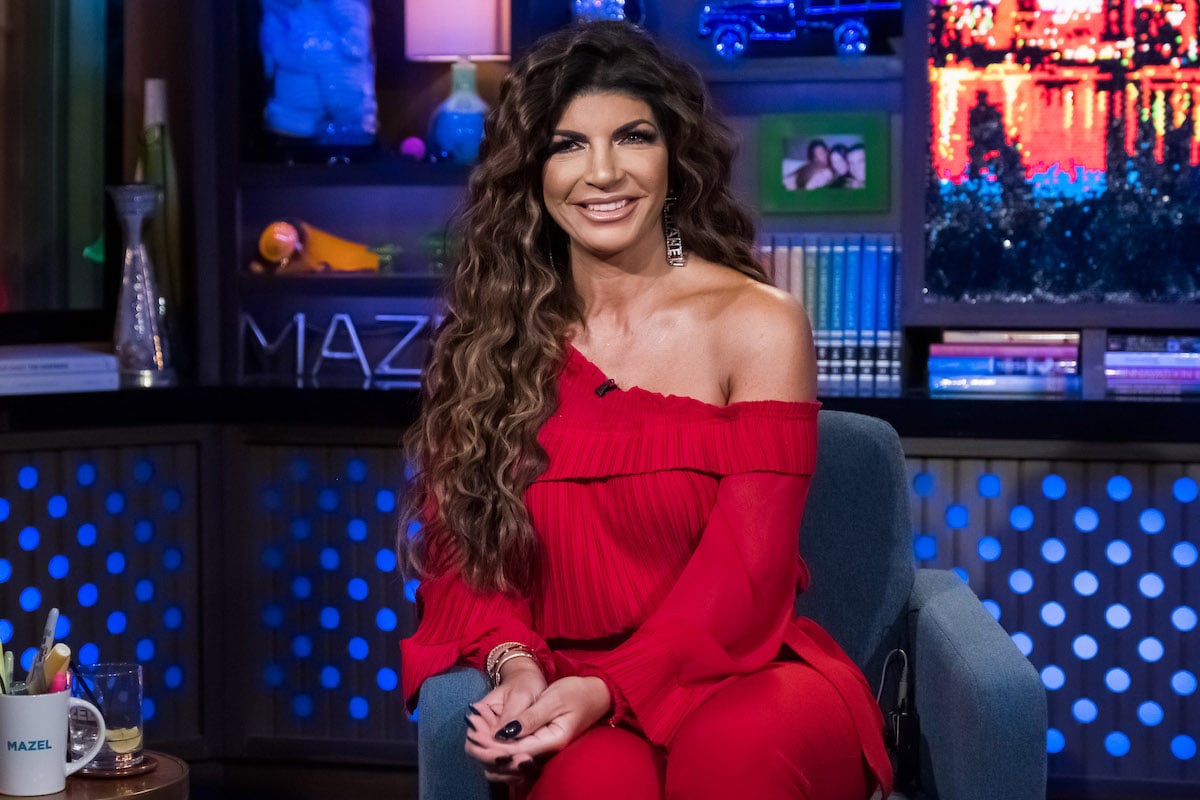 Teresa Giudice | Charles Sykes/Bravo/NBCU Photo Bank
The pregnant singer has made it known that she is a fan of Bravo reality shows
Rihanna fans know that the singer is a huge Bravo fan. She frequently posts about various Bravo shows and cast members on her social media, and she has talked about being a fan of the network in interviews. 
In a May 2018 interview with the Los Angeles Times, Kylie Richards, star of Bravo's The Real Housewives of Beverly Hills, revealed that one of her daughters had an encounter with the famous singer.  
"One of my favorite stories is my daughter was at a karaoke place and someone came in and there's like a commotion, like a big entourage. She turned around and was talking to her friends and then she felt a tap on her shoulder and she turned around and it was Rihanna," Richards shared. "And Rihanna goes, 'Oh my God, I'm obsessed with you.' And my daughter started to cry and she goes, 'I'm so confused, what's happening?'"
Richards also explained why she thinks megastars like Rihanna enjoy Bravo reality shows. "I think that for celebrities, especially really big celebrities, it's not really fun to go out to dinner or drinks with your friends when you're that famous. So a lot of them really are home a lot and watching reality television," she said. "The biggest celebrity, they're home watching these shows and it's like being a fly on the wall or watching an accident you can't turn away from."
RELATED: Rihanna's Father Comments on Her Pregnancy With A$AP Rocky