If you're like me, then you've been completely confused by the newest teen slang language that's been popping up all over social media. It seems like every day there's a new word or phrase that I have no idea how to interpret. So today, I'm going to try to demystify some of the most commonly used words and phrases so that we can all be in on the joke. Let's get started!
Did we just catch you shaking your head and wondering what on earth this new language is that your teenager speaks with his mates, are they even speaking in English?
Well of course they are speaking English, but their language just seems to be so different, they make up the weirdest words and don't even get me started on the meaning behind half of them.
But grab a cuppa and let me try to help you decode what your teenager is trying to say and what they actually mean.
Common teen slang words you might hear…
Recommended Posts
General
Teen slang has been around for as long as people have been speaking. It's a way to shortcut words and expressions, and it can vary depending on where you live. If you're not familiar with the latest teen slang words, you might feel like you're out of touch! But don't worry – we've got you covered. Here are some of the most common general slangs used by teens today.
Basic
Boring, average, or unoriginal
Bet
in positive response to a statement it means "for sure"
Big brain
said when someone is trying to sound really smart
Cap
Fake or a lie
Crashy
Crazy and trashy, like a trainwreck
Crunk
Getting high and drunk at the same time, or crazy and drunk
Curve
To reject someone romantically (related to "ghosting")
Dope
Cool or awesome
Eets
Sweet
Fax, no printer
means "true fact"
Flex
To show off
GOAT
"Greatest of All Time"
Gucci
Good, cool, or going well
Hangry
Hungry and angry
Hundo
100%
Lit
Amazing, cool, or exciting
No cap
Totally true or no lie
OMG
An abbreviation for "Oh my gosh" or "Oh my God"
Periodt
End of statement emphasiser. For example: "That's the best ice cream, periodt."
Poggers
excitement or describing something that's cool or awesome"¦like "oh wow that's poggers!"
Salty
Bitter, angry, agitated
Shook
To be incredibly shocked or shaken up
Sic/Sick
Cool or sweet
Snatched
Looks good, perfect, or fashionable; the new "on fleek"
Sweat or Sweaty
Something or someone that's cool or great
Fire
Hot, trendy, amazing, or on point (formerly "straight fire")
Requestion
Request and a question, or to question again
Ship
You might "ship" two people together, as in they should be a couple; derived from relationship
Skurt
To go away or leave
Tope
Tight and dope
TBH
To be honest
Tea
Gossip, situation, story, or news
Thirsty
Trying to get attention
Throw shade
To give someone a dirty look
YOLO
"You Only Live Once" (often used ironically)
YAAAS
overwhelming or excited way to say "YES".
Yeet
cool or to throw something
Yessir
means ok sure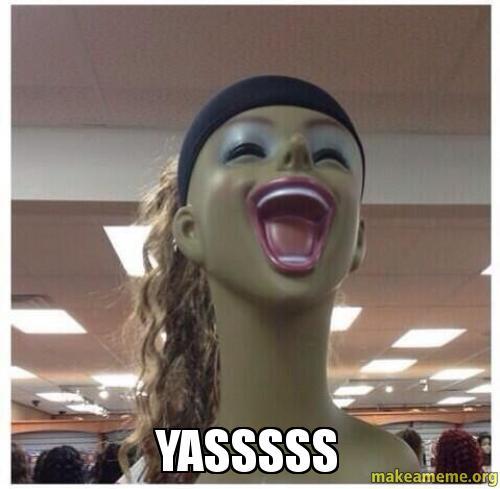 People
Have you ever wondered what all the teen slang language are that people use to talk about each other? Well, wonder no more! In this blog post, I'll list some of the most common ones and explain what they mean. So whether you're a teenager yourself or just want to know more about what your kids are talking about, read on for enlightenment! 🙂
Bae
"Before anyone else," babe, or baby is used to describe a boyfriend, girlfriend, or good friend
BF/GF
Boyfriend or girlfriend (used when texting, not in conversation)
BFF
"Best friends forever"
Bruh, Bruv
Brother, bro or dude
Emo
Someone who is emotional or a drama queen
Eshay
a white skinny male who likes to think they are "Gangster".
Fam
Group of friends or family
A Karen
A disparaging way to describe a petty middle-aged woman, who is rude, especially to people who work in the service industry.
Noob/n00b
A person who doesn't know what they're doing or who is bad at something; in other words, a newbie
Squad
Group of friends that hang out together regularly, used ironically
Sus
Suspicious, shady, not to be trusted
THICC
describe people having bigger body parts that are bigger than usual.
THOT
That hoe over there
Tight
In a close relationship or friendship
Tool
Teen slang for Someone who is stupid, obnoxious, rude, and/or embarrasses themselves, often a jock type
Parties, Drugs, and Sex
Below is a list of some slang words you really do need to be aware of:
As a parent, it's important to be aware of the teen slang words and phrases used to talk about parties, drugs, and sex. While some of these terms may seem harmless, they can actually be quite dangerous. For example, "party hard" can mean that teenagers are using drugs and alcohol at a party, while "hooking up" typically refers to casual sex.
It's important to talk to your teenager about these terms and make sure they understand the risks involved in engaging in these activities. By doing so, you can help keep your teenager safe and healthy.
9
Teen slang and code for a parent is watching
53X
Sex
CU46
See you for sex
Dayger
Party during the day
Function/Func
Party
Get Lit
party hard
Kick back
Small party
Molly
Teen slang fo ecstasy (MDMA), a dangerous party drug
Netflix and Chill
Used as a front for inviting someone over to make out
Rager
Big party
Smash
To have casual sex
Sloshed
To be drunk
The plug
Teen slang for someone that supplies alcohol/drugs
Throw down
To throw a party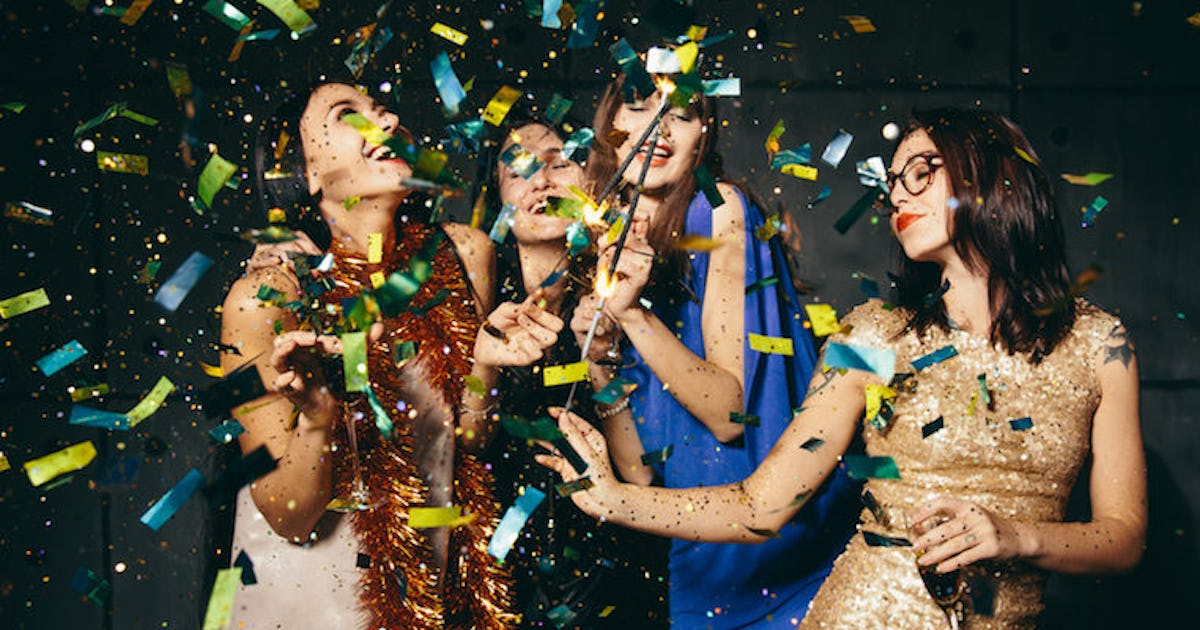 Turnt
To be high or drunk (formerly "turnt up")
X
Ecstasy
WTTP
Teen slang for want to trade photos?
LMIRL
Let's meet in real life
So next time you're chatting with your teenager why not toss in a bit of their own lingo and watch their reaction to see how crazy it sounds.
Totally DOPE!
With all of the new teen slang words are using these days, it can be hard to keep up. So what do yeet, hundo, bruv and eshay mean? And more importantly, is your teen using them correctly? This blog post answered those questions and more!